So what did the 'MIC' cast do? Take to Twitter to hash the whole issue out online, obviously.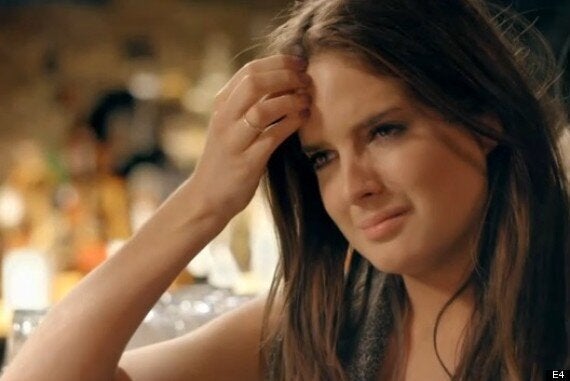 Binky was distraught after Cheska's revelation
The tears were flowing - and not just on-screen - when Cheska Hull broke the cheating news to her pal during the show, and objects flung at the screen as Alex proceeded to give the worst defence speech ever, stating that he may have cheated, but can't remember, as he often has memory blanks after drinking. Yes, really.
Things were made even worse by the fact Alex had spent the last three episodes rubbishing the claims, even meeting Binky's mum for a coffee to chat about how awful rumours can be. The cheek of it.
Victoria Baker-Harber was one of the first cast members to voice her disapproval of Alex - and the mystery Oxford lady he apparently spent the night with - tweeting: "Any girl who would hook up with a guy who has a girlfriend, is a dirty nasty b***h, and probably an ugly one too.
"And she probably also has bad shoes. And would not want to ever run into me," she added. "And as for the cheating guy, you will probably need a penicillin shot, and will never find true happiness.... It doesn't get worse than that."
Well, that's all quite clear, isn't it?
Rosie Fortescue and Louise Thompson showed their support for Binks in a slightly more low-key fashion, tweeting her directly with some kind words.
"I'm crying for you," wrote Louise, while Rosie added: "This is too much watching you cry!"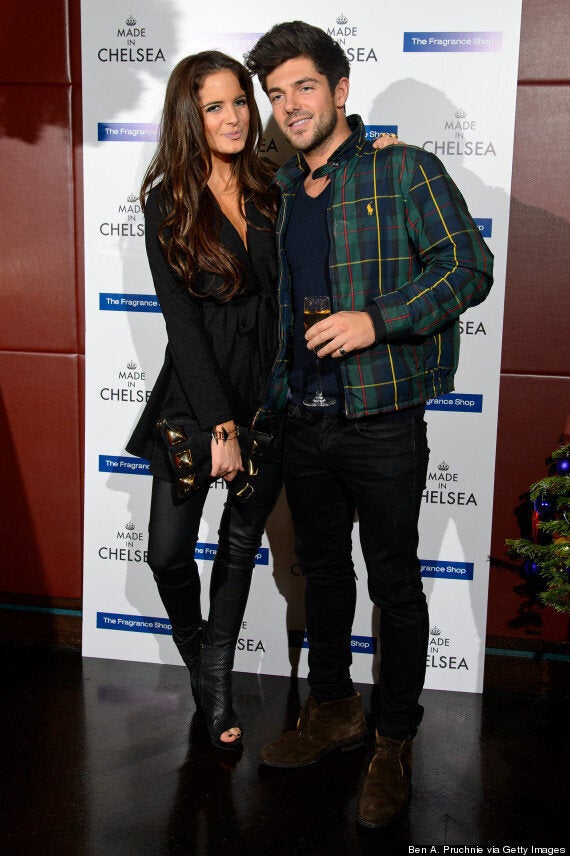 Binky and Alex in happier times
Eventually, the lady herself broke her silence, sharing a few words of wisdom with her followers.
"Really am so grateful for all the support- it's pretty gross- girls who know a guy has a Gf and f*cks them- you're scum," she tweeted. "Same for the guys!"
Even 'TOWIE' star Ferne McCann chipped in, telling Binky that she knows how she feels. Is there anyone who hasn't tweeted their reaction? How long until David Cameron makes a speech on the matter? So many questions.
Fans will have to wait until Monday 28 April for the next episode, to see how Binky and Alex deal with the issue.
More importantly, though, how on earth is he going to face her mum? Oh Alex, what have you done?!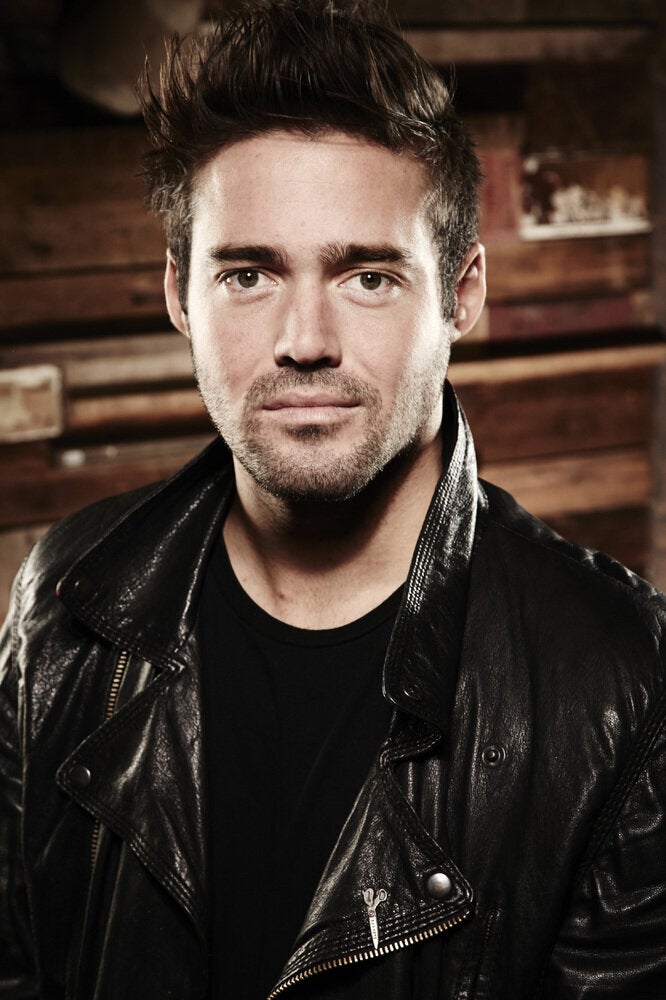 'Made In Chelsea': Meet The Cast
Related