Rebecca Adlington has spoken for the first time about having a nose job earlier this year, revealing she was sick of cruel taunts on Twitter.
The Olympic swimmer - who won two gold medals in the 2008 Beijing Olympics - admitted to the Daily Mail that she hadn't anticipated that her appearance would be such a talking point because of what she does for a living.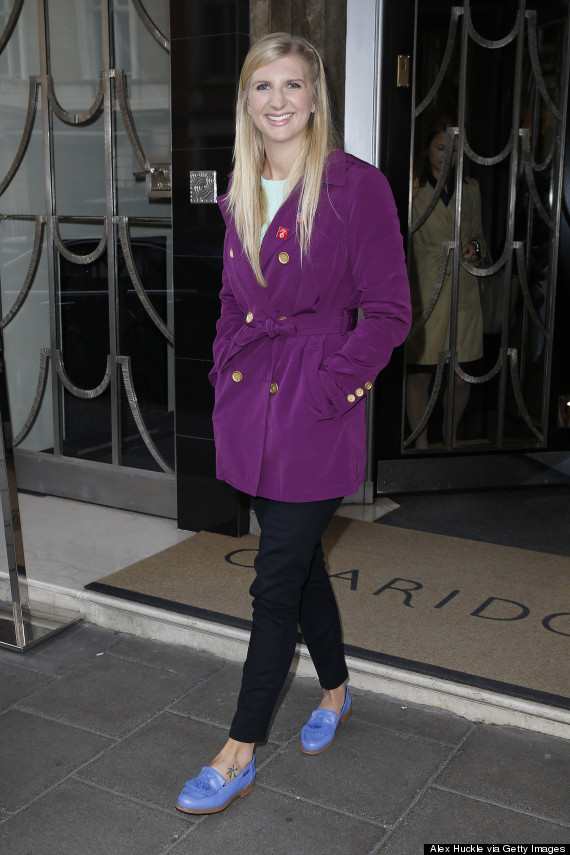 Rebecca Adlington
Rebecca explained: "Obviously, being a swimmer, you never think you're going to get any sort of profile, so I didn't know what fame was. I didn't expect it.
"I've never opened the door in that way. I never set out to be in the spotlight. I've fallen into it by doing something that I love, that is my passion."
Rebecca announced last year that she was retiring from professional swimming, having competed in two Olympic games and won four medals, and is now carving a career for herself as a TV personality.
She now acts an occasional guest panelist on 'Loose Women', and appeared on the most recent series of 'I'm A Celebrity', where she revealed some of her insecurities based on her appearance and compared herself unfavourably to fellow contestant Amy Willerton.
After leaving the jungle, Rebecca was photographed looking as if she'd had a nose job, which she's now revealed she had done after being bombarded with abuse on Twitter.
She said: "At first it definitely upset me. I'd burst into tears when I first started reading things but as I've grown up I've learnt to think, you know what, I don't know them, they've never seen me in real life, they've never spoken to me."
"In a day I've blocked 100, 200 people, if something's happened."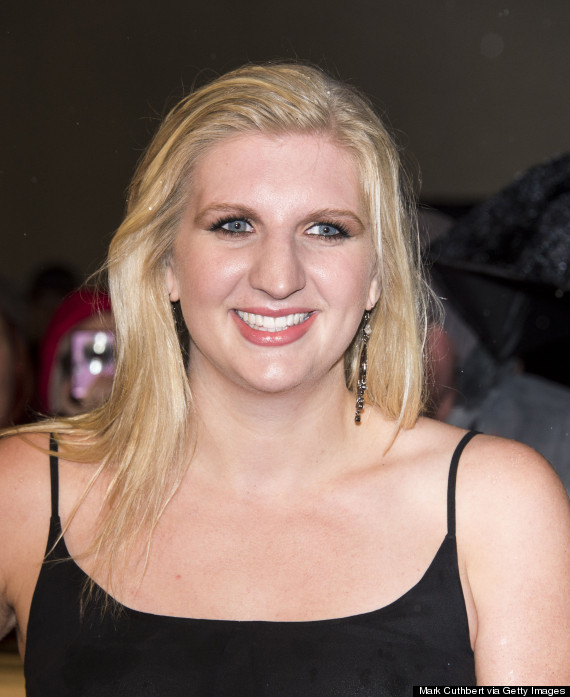 Rebecca back in 2012
Rebecca also revealed that while she does feel better about herself after having the procedure, her insecurities haven't completely subsided.
When asked if she was happy with her appearance, the Olympian said: "I'm definitely happier with how I look now, but I wouldn't necessarily say happy. I think you still always see the same thing when you look in the mirror. A lot of people tell me that you get more comfortable with yourself with age and obviously I've still got a lot of growing up to do.
"But I will never have this figure that's big-boobed and tiny waist and curvaceous bum. I know I have got slightly bigger shoulders than some people and an average cup size, that's not going to change."
href="http://www.facebook.com/HuffPostUKEnt"target="_hplink">LIKE US ON FACEBOOK

| FOLLOW US ON TWITTER