A 10-year-old boy was apparently released by his kidnapper after he irritated him by constantly singing a gospel song.
"He was cursing at me telling me to shut up and didn't want to hear a word from me," Willie told ABC affiliate WSB-TV. "He said if I told anyone, he would hurt me, like in a bad way."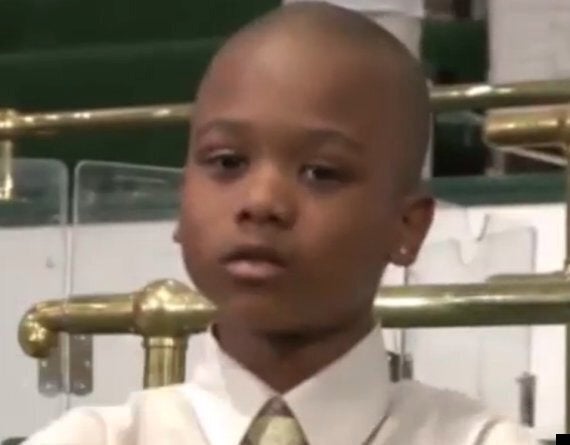 But according to a report this week by NBC affiliate WXIA-TV, not remaining silent may have saved Willie's life.
Touched by Willie's story, Hezekiah Walker, the songwriter behind "Every Praise," flew to Atlanta this week to meet the young man. Walker told WSB-TV that he believes God spoke through him to "save that boy's life."
"You never know who you're going to touch," the gospel singer said.