During a chat with Rolling Stone, the actor revealed that he's just as ambitious as his character, adding that he thinks Jon is a "good person".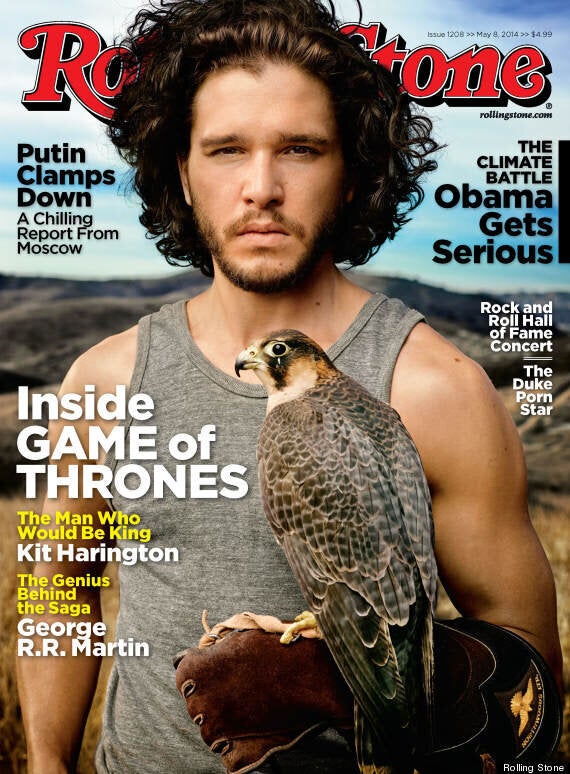 Kit on the cover of Rolling Stone
Kit is on the cover of the latest issue of Rolling Stone, and he's also told the mag about his future career plans.
Despite the fact the show is likely to continue being made for at least a few more years, Kit has already begun thinking about life after 'Game Of Thrones', confessing that he's looking forward to being able to finally cut his hair.
The latest series of 'Game Of Thrones' has sparked controversy thanks to a shock plot twist (if you haven't read the books) and the ever-present nudity and graphic sex scenes.
"I wouldn't say I'd be happy about it," he replied when GQ asked if he'd ever get his kit off on-screen. "I'm not saying [I would do it]. Because I don't know.
"It would have to be f**king well deserved."
Season 4 of 'Game Of Thrones' is currently being screened on Sky Atlantic.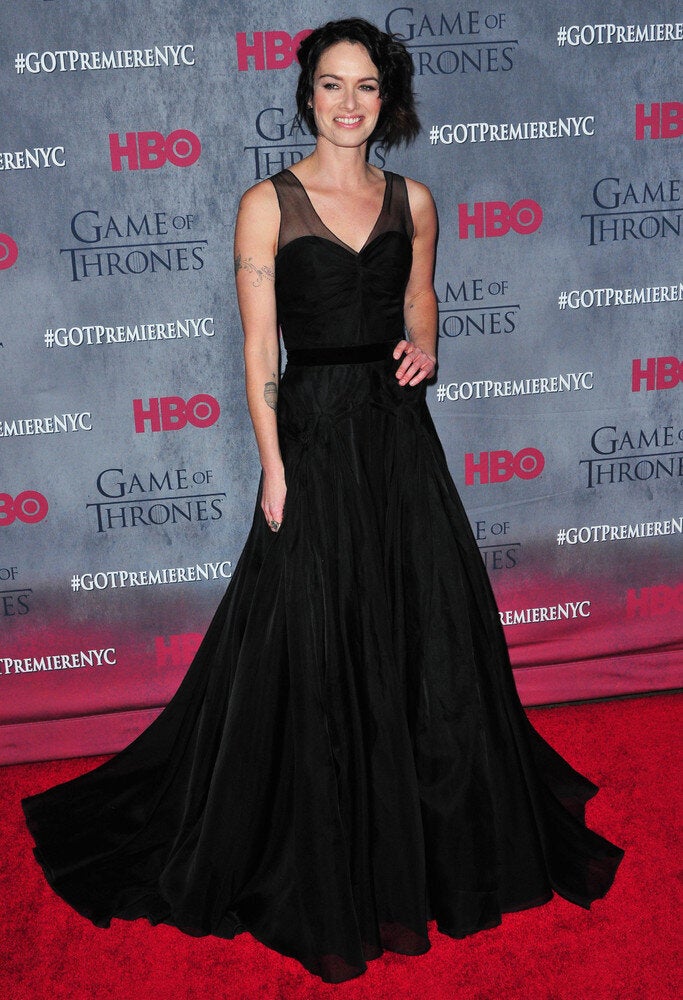 'Game Of Thrones' NYC Season 4 Premiere