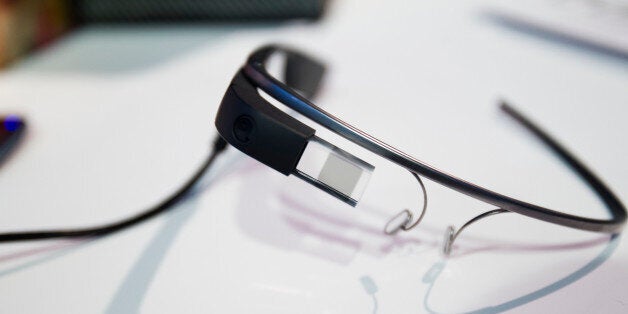 Google Glass has finally gone on sale in to the US public. Not to a pre-selected list, or the friends of the CEO's butler, or people with the word 'Guru' in their job title. The actual US public.
At least, it did for a single day. And apparently it went quite well - Google actually sold out of one model (see above).
So when's it coming to the UK?
That's a little more difficult to say. Google have already laid some of the groundwork. Numerous press briefings and try-outs have taken place across Europe, with Google saying it was "introducing" the idea to the mainstream.
But as to an actual release, Google is staying quiet. Here's what we know:
If the Google Glass program is still a core idea, it will likely unveil a new version at I/O this summer, with a limited rollout expected through to the end of 2014. We wouldn't expect a full UK release in that case.
However, it also looks clear that the UK will receive new Glass units in May, exclusively for developers to start building apps.
That indicates a summer 2014 release for UK 'explorers' might be possible.
Unfortunately, it also means that a full public rollout might not be likely in the UK until Spring 2015, at the earliest.
Our best guess is that October/November 2015 is more likely - though that's a stab in the dark. And it also assumes that Google will still move ahead with Glass alongside its 'Wear' watches...
Related