Red lipstick has been voted the most iconic beauty trend of all time.
Made famous by superstars such as Marilyn Monroe, Rita Hayworth and Elizabeth Taylor, the look is coveted by women looking to add a little old-school glamour or sex appeal to their make-up.
And other lipstick shades fail to measure up by comparison. Bless 'em.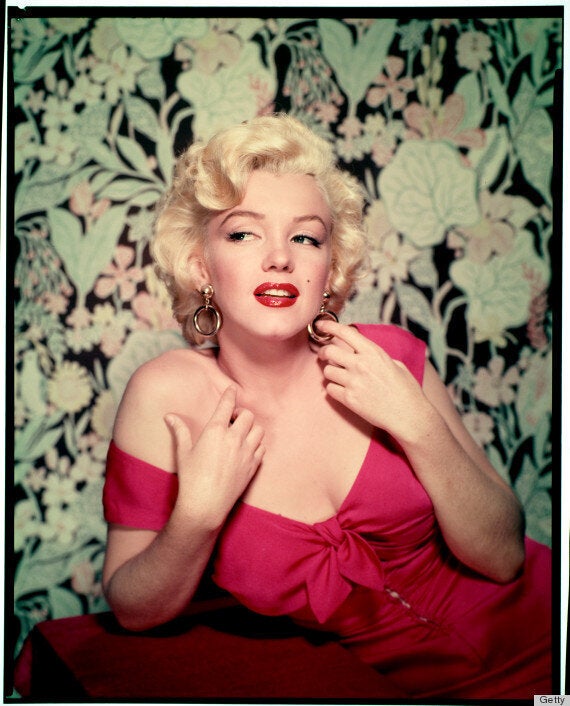 The signature pout was followed in second place by the smoky eyed look (think Kate Moss, Kristin Stewart), with false eyelashes taking third place (think TOWIE).
The survey, which was commissioned by Superdrug, polled 2,000 women and ranked the top 20 most iconic beauty looks in order of popularity.
Fake tan, acrylic nails and Amy Winehouse-style winged eyeliner also featured highly.
Most iconic beauty trends of all time

Bright red lipstick
Smoky eyes
False eyelashes
Fake tan
Heavy eyeliner
Winged eyeliner
Beauty spot
Full eyebrows
Thin, pencilled-in eyebrows
Cat's eyes
Nude lips
Blue eye shadow
Lip piercing
Glitter eye shadow
Hot pink lips
Dark lip liner
Prominent contouring
Shimmer bronzer
Acrylic French manicured nails
Pink blusher
A spokesperson for Superdrug, who commissioned the survey, said: "In recent history there have been some really iconic beauty trends.
"The fact that some trends have come and gone, and then come back again shows that beauty trends are a cyclical as fashion, and they have all been sported by the famous faces of the day."
They added: "Many of the looks can take a certain amount of practising to perfect, getting liquid eyeliner in perfect wings or flicks can be tricky and applying false eyelashes does take a while to master, luckily today technology has helped create products that make it easier to create the looks.
"It's fascinating that we return time and time again to the classic beauty looks. This research shows us that the power of a fabulous red lip remains one of women's favourite and most dramatic beauty looks."