British detectives are poised to begin staging operations on Portuguese soil as they investigate the disappearance of Madeleine McCann.
Investigators from Scotland Yard are waiting for an official agreement later this week, and hope to begin "operational activity" linked to the case in the near future.
Deputy Assistant Commissioner Martin Hewitt said he is "cautiously optimistic" that Portuguese and British officers can act soon. Madeleine McCann has been missing since 2007
He would not reveal what the operations will involve.
Police also revealed that they are now looking at five more cases in which young British girls were sexually assaulted during holiday home break-ins by a lone intruder in the Algarve. A further, sixth case involved a "near miss".
Of particular interest to the team is a sexual assault on a ten-year-old which took place in Praia da Luz in 2005, where Madeleine, then three, vanished from two years later.
Scotland Yard made public appeals to try to trace the paedophile last month, and so far more than 500 people have made contact with information.
Officers are now looking at a total of nine sexual assaults and three "near misses" on British girls aged six to 12 between 2004 and 2006.
Madeleine, who was then nearly four, disappeared from her family's holiday apartment in Praia da Luz in Portugal's Algarve on May 3 2007, as her parents dined at a nearby tapas restaurant with friends.
The Metropolitan Police Service continues to offer a reward of up to £20,000 for information leading to the identification, arrest and prosecution of the person(s) responsible for the abduction of Madeleine McCann from Praia da Luz, Portugal on 3 May 2007.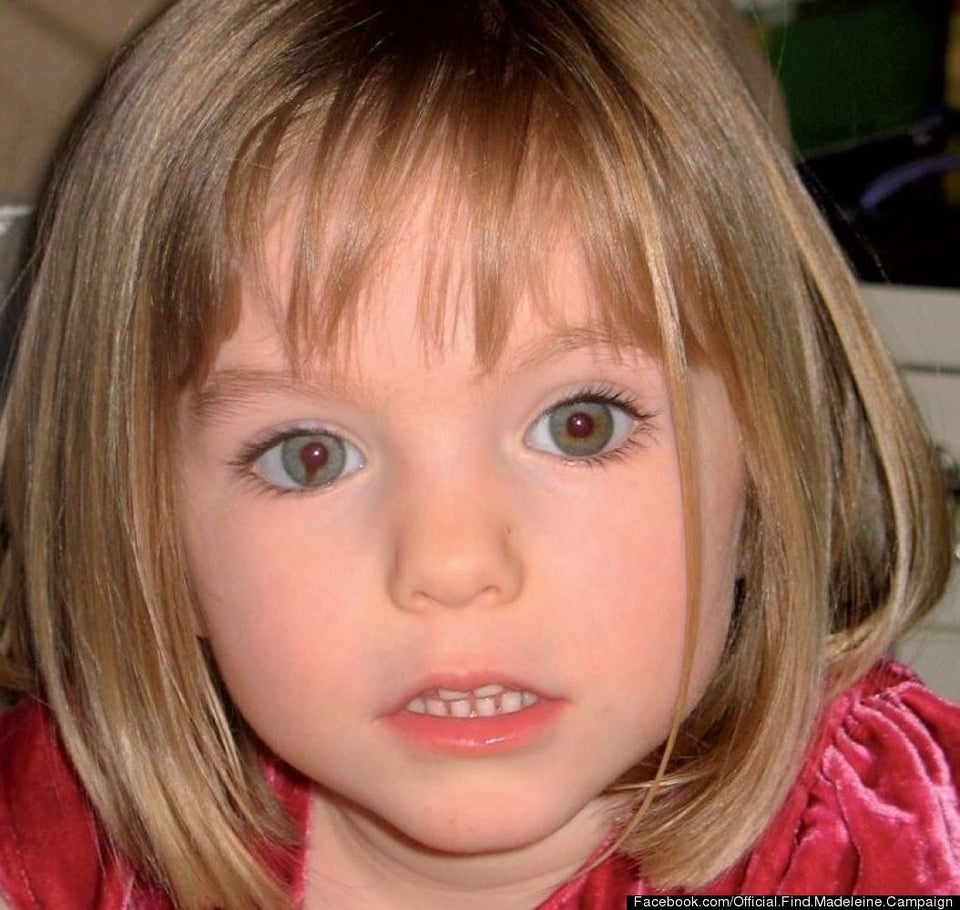 Madeleine McCann