Jurors in the trial of veteran celebrity agent Max Clifford have been told they can now return verdicts if at least nine of them agree.
Clifford, 71, is accused of 11 counts of indecent assault on seven alleged victims, all of which he denies.
The 10 jurors - six men and four women - retired to deliberate on the charges last Tuesday.
After telling Judge Anthony Leonard that they have so far failed to reach unanimous verdicts, he told them he would take verdicts on which at least nine of them are agreed.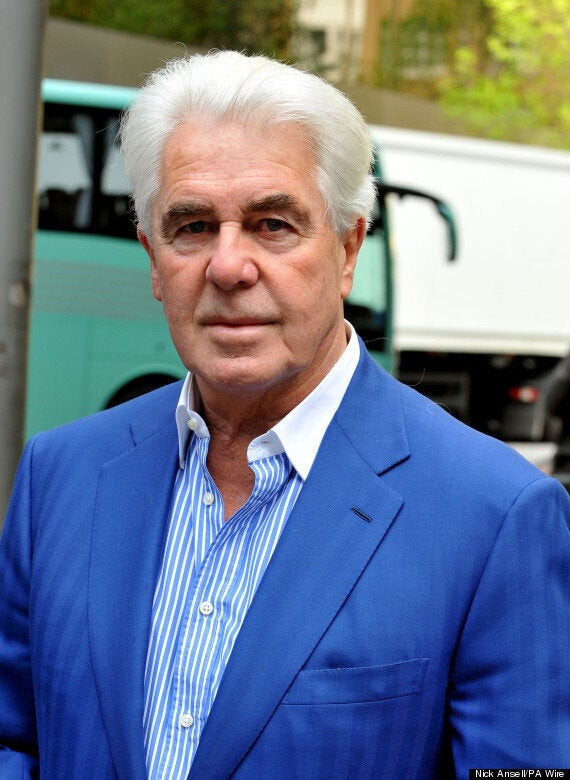 The jury are considering 11 counts of indecent assault, which Clifford denies
Two jurors have previously been separately discharged from the case at Southwark Crown Court.
After the jury had been deliberating for 21 hours and 21 minutes, the judge told them: "The time has now come in law where I am able to say that I can accept a verdict which is not the verdict of you all but it must be a verdict on which at least nine of you are agreed."
He added that they should try to reach a verdict on which they are all agreed.
During the seven-week trial, prosecutor Rosina Cottage QC said Clifford was a "master in the art of intimidation", using his celebrity connections to "bully and manipulate" girls and young women into sex acts over a period of nearly 20 years.
The PR consultant treated his office as his own "sexual fiefdom" and "playground", taking "what he wanted when he wanted", she said.
Clifford, from Hersham in Surrey, told the jury that the allegations against him were "a load of lies" as he accused the alleged victims of being "fantasists and opportunists".
The alleged offences are said to have taken place between 1966 and 1984 - before Clifford found widespread fame with his links to tabloid stories, the court heard.
Popular in the Community