Laura plays inmate Alex Vause on the Netflix prison drama, and despite the fact her character was a fan favourite after the show's first season, she had a much smaller role when 'OITNB' returned for the second series.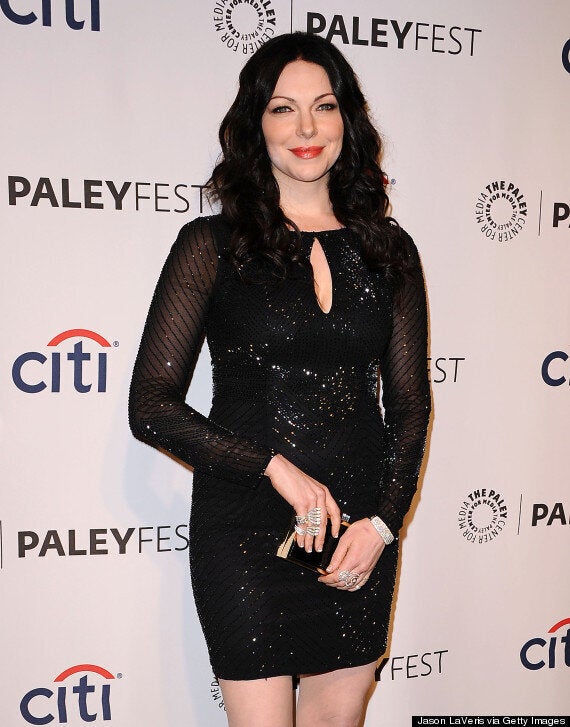 'Orange Is The New Black' star Laura Prepon
Laura has since revealed that a "scheduling conflict" meant her character took a backseat, meaning she'll only appear in a few of the new episodes - but she has told The Daily Beast she'd love to appear more in the future.
"So we did, and I'll be in four episodes for Season 2. And then if we get a Season 3, I'll be in every episode. I totally missed the show. It sucks, but there's only one of me, and there's only so much time in the day."
Laura also took the opportunity to dismiss rumours she was dating Hollywood actor Tom Cruise, who she apparently enjoyed a romantic dinner date with last November.
"It's crazy. It just goes to show: Don't believe everything you read.
"I totally respect him and think he's an amazing actor, but I'm not dating him. I don't know what else to say."
All twelve episodes will be available to stream on Netflix from 6 Jne 2014.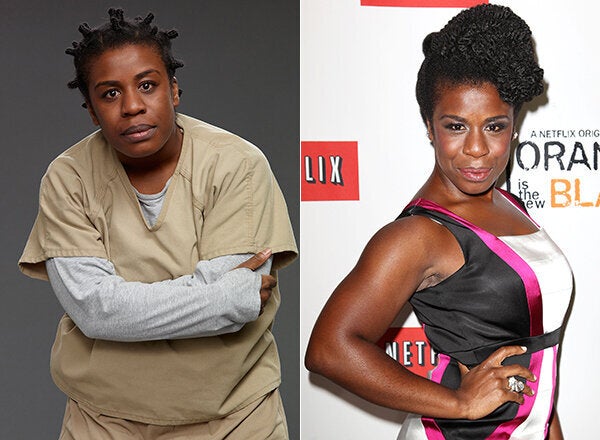 'Orange Is The New Black' Cast On & Off Set
href="http://www.facebook.com/HuffPostUKEnt"target="_hplink">LIKE US ON FACEBOOK

| FOLLOW US ON TWITTER