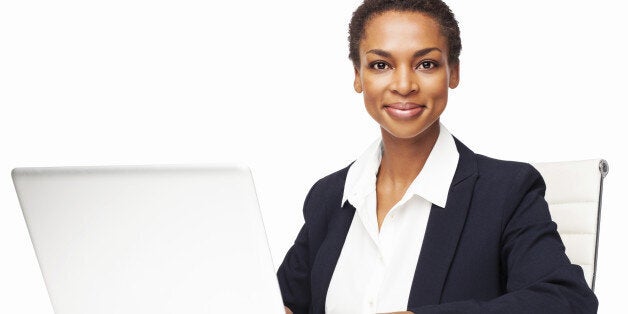 Every job seeker is looking for a job. But are we always hunting in the right place?
A recent report found that businesses are suffering from an increasing shortage of candidates despite the increasing number of job vacancies.
For job seekers, this could mean they're going for the wrong positions, rather than being beaten by the competition.
Sadly, Britain is currently suffering a wave of pessimism when it comes to long-term job prospects.
So perhaps it's time for everyone who's looking for a new job to reconsider what they have to offer.
In a blog for The Huffington Post UK, careers coach Rikke Hansen points out that many professionals get totally stuck in their unhappy career scenario because they don't know what else they can do with what they've got.
"As if their past work history somehow dictates their future and the number of career options available to them," she says.
Hansen suggests: "Approaching the initial career change process by focusing on what you really want - irrespective of your past - is key here, as is effective communication of your unique selling points."
Why not play our simple quiz to find out where you might be better suited in your company?
Related