Roberta Firstenberg was dying of cancer when she expressed the wish to simply go outside one last time.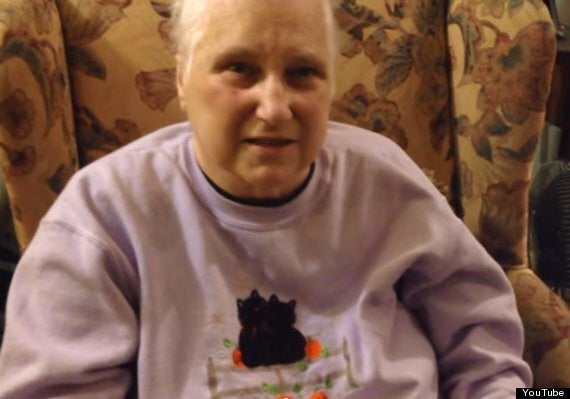 Unfortunately she was too weak to do so, so her granddaughter, Pri, emailed the developers of the Oculus Rift virtual reality headset.
Those utterly lovely folks sent one out to her that day.
Although she got to use an early version of the technology, Roberta died four weeks later before being able to experience a fully developed model.
It goes to show that gaming technology has the potential to transcend simply entertainment and be an incredibly useful tool to enrich lives.