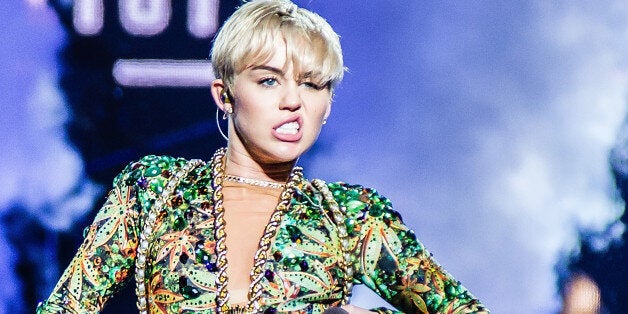 As exams close in, the pressure of revision mounts and mounts. Well, it does for most of us.
For people studying "The Science of Superheroes" or "Arguing with Judge Judy", the pressure probably isn't that high. Yep, those are real degrees.
In fact, there are a surprisingly high number of degrees that, to put it politely, you probably won't need to revise for.
"Lady Gaga and Sociology" comes to mind. How do they sell that degree? "LAdy Gaga and Sociology, it's for people who found Teletubbies and Anthropology too hard!"
And if they are you can just study "Pop Music". Vague much? The most difficult thing about that degree is listening to Blurred Lines without being kicked off campus. Any degree you can do by listening to Radio One for twenty minutes, isn't worth £9,000 a year. Although you'd have to listen to twenty minutes of Tim Westwood so at least it tests your willpower.
Others bizarre degrees include "How to watch TV" and "Inventing Languages: Klingon and Beyond". Because what's better than learning an imaginary language to prop up your imaginary job prospects.
Related