Brian Wong is making waves. Thanks to his mobile rewards company, Kiip, the 22-year-old he has already made a third consecutive appearance on Forbes 30 under 30 list.
From skipping four years of school, to graduating college at 18 to building a tech company that is integrated in over 1,500 apps by the age of 22, Wong is pretty inspiring.
Make sure to check out the rest of our advice, tips and information on Skills Space.
In an interview with Elite Daily, Wong revealed the secret to his success: drive. He explores what it feels like to be "drunk" on goals, the importance of standing out as a business, the sacrifices it has taken to succeed in entrepreneurship and much more.
"I think when you know when you're aiming for something, when you have a goal, you're relentless," Wong says. "You almost get drunk about it. Everything else doesn't matter."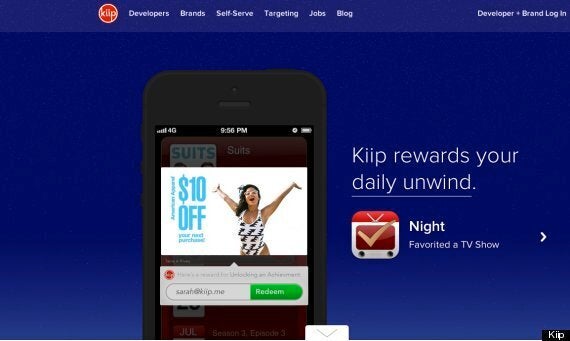 Wong's mobile rewards company Kiip
"For some reason I feel like the culture in New York, San Francisco and LA, people will reward ballsiness... People will believe in you. They want to put money behind people who have crazy ideas, in a very good way."


Popular in the Community