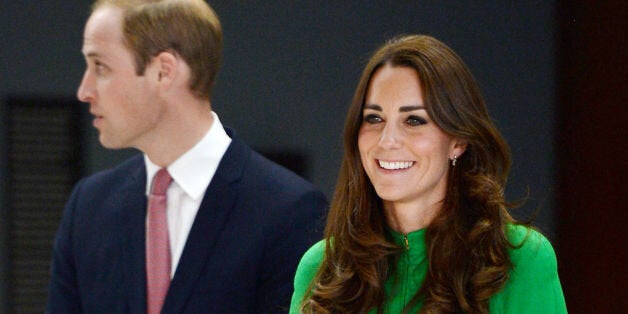 Australian Prime Minister Tony Abbott has described Kate and Wills as "bigger than Kelly Slater".
Who is Kelly Slater you ask? This is Kelly Slater: Still confused? Kelly is an American professional surfer.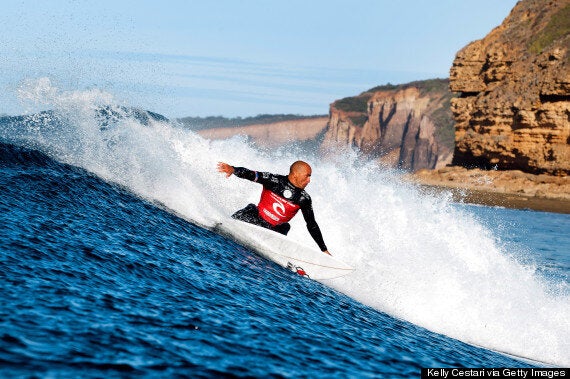 In a speech in front of the royal couple, Abbott elaborated: "A couple of years back, Kelly Slater visited Manly in my electorate.
"There were over a thousand screaming fans as you'd expect when the world's greatest surfer visits the world's greatest beach.
"But as I have seen with my own eyes, sir, ma'am, in Manly, you are bigger than Kelly Slater."
We're sure the Royals will return to Britain thrilled the Prime Minister of Australia thinks their visit was better than that time a surfing champ who once dated Pamela Anderson visited his home town.
Abbott also broke royal protocol by mispronouncing the word "ma'am", which is intended to rhyme with "ham" as opposed to "farm".
The prime minister was also caught carrying out that most heinous of blunders: handling royalty.
"What is it with our PMs touching up royalty!" Instagram user solarshoes wrote, as parallels were drawn with Paul Keating's gaffe in 1992, during the Queen's tour of Australia.