Fern Britton has spoken out about how she felt after being replaced by Holly Willoughby on 'This Morning', admitting that she wasn't too bothered about being replaced by a younger presenter.
Fern fronted the ITV show for ten years before leaving in 2009, but she has no regrets about giving up the role.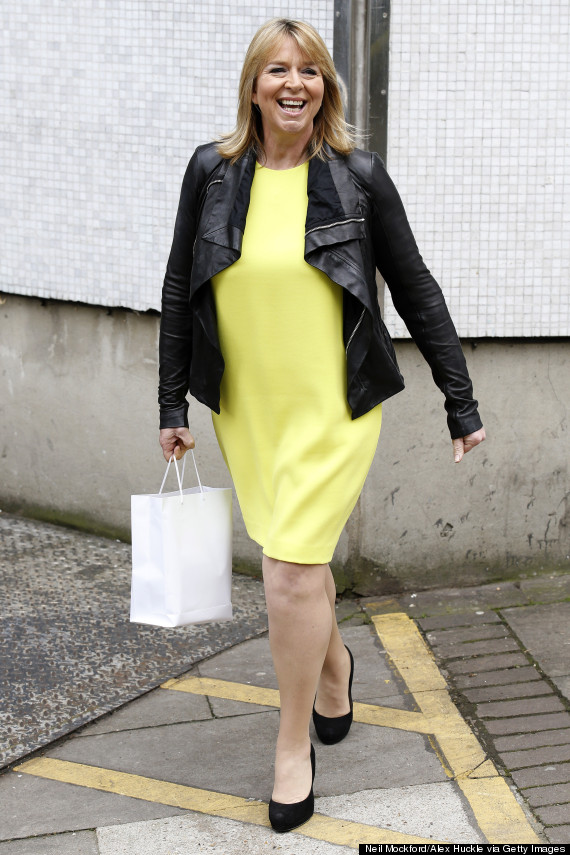 Fern Britton
The presenter told the Daily Mirror that she felt it was time for a fresh, new face, stating: "TV is an addiction to some people because if they are not seen, then where are they?
"Well, that doesn't really bother me.
"It's time for other people to have their turn. It's like clogging up a hospital bed. Get out! Let someone else in."
Fern teasingly added that she's met plenty of celebs who have these worries, though she declined to name names.
Current 'This Morning' presenters Phillip Schofield and Holly Willoughby
"I don't think that's exaggerated at all," she said. "They are out there. I've worked with some.
"On the outside, looking into theatre, TV and film, it does appear glamorous and cut-throat.
"When you're in it, it's full of very soft-hearted people with sensitive egos who need to be told that they're loved.
"But then you've got the people who are controlling those people, and they are grim.
Fern is currently back on our screens on the BBC show 'The Big Allotment Challenge'.
Last year Fern was forced to deny that she had fallen out with her former 'This Morning' colleagues when she failed to attend the show's 25th anniversary celebrations.
Phillip Schofield and Fern both took to Twitter to clarify that Fern couldn't attend due to other work commitments, insisting that she hadn't been snubbed.
LIKE US ON FACEBOOK | FOLLOW US ON TWITTER