One of the most common issues that people face in their living spaces is lighting. Or rather, lack of it. While we'd love floor-to-ceiling French windows with sunlight pouring in everyday, the reality for most of us (especially those living in cramped spaces with access to natural sunlight only coming from one room) is that we're living in the dark.
The good news is that there are easy tips and tricks to lighten - and brighten - up any room in the house, without a major overhaul. Everything from the colour on your walls to the furnishings you choose can help play a part in lightening up your space. And thanks to HomeSense, you can spruce up your home and solve any lighting issues thanks to their amazing selection of products (at unbeatable prices).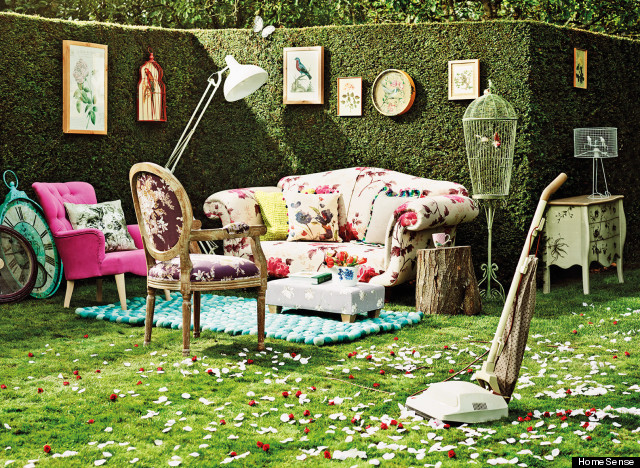 Our top tip? Add a mirror - it's one of the best ways to create the illusion of a bigger space, not to mention maximising the natural light that is coming in through your windows by bouncing it off the walls and into your room, adding depth (for a how-to video explaining quick and easy ways to solve lighting issues in the home, check out this post by interiors blogger Fritha, who offers minimum-effort, maximum-reward solutions to brighten up one of her reader's spaces).
Whether your room is too dark, feels too small or is stark and cold, don't miss our gallery below, with five common home lighting problems and our easy tips and tricks for solving them - using the amazing products on offer at HomeSense.