Greg Rutherford has set a new British long jump record of 8.51 metres in Chula Vista, San Diego.
The Olympic champion, who had equalled Chris Tomlinson's record at 8.35m in May 2012 ahead of the London Games, smashed that with a personal best leap on Thursday.
Following the new record, Rutherford said on Twitter: "I'm shaking. I can't believe how amazing today has been. Absolutely buzzing #8.51.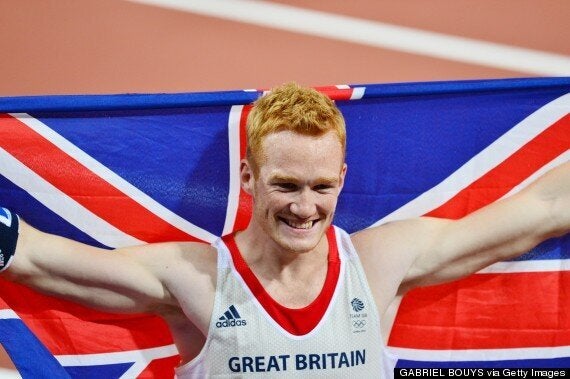 Rutherford took gold on London 2012's unforgettable Super Saturday
"Wow my body is feeling it now. Thanks for all the amazing messages. I've waited a long time for this. More to come #851 British Record.
Rutherford won gold at the 2012 Olympics with a winning distance of 8.31m.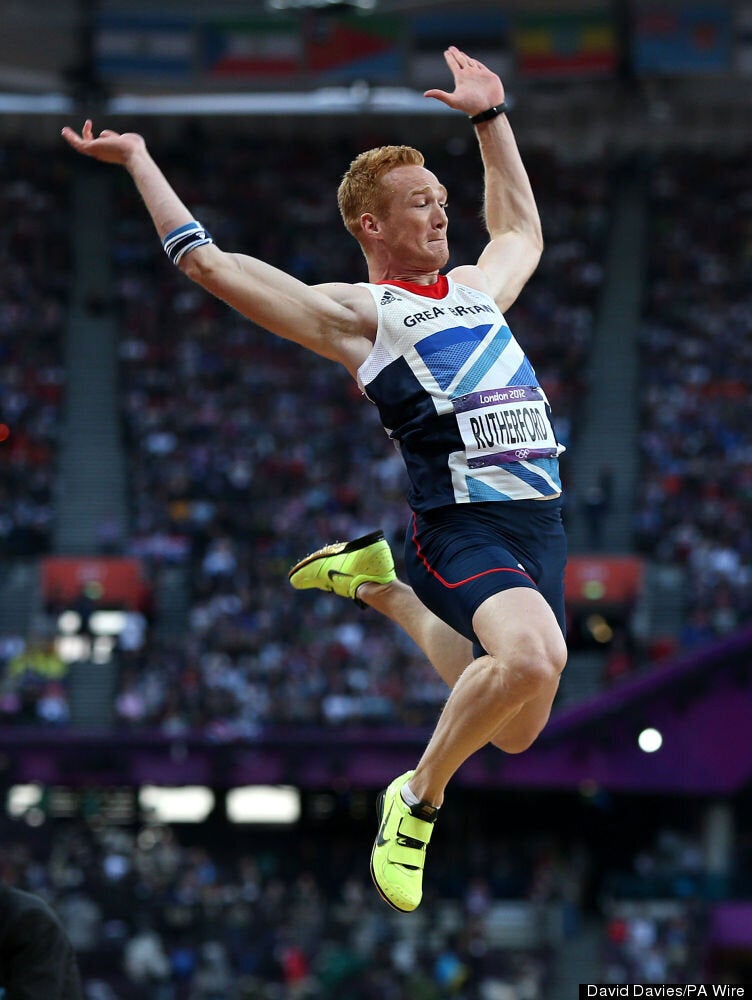 Olympic Gold For Greg Rutherford