Rather than showing off her cleavage, Kate decided to cover up in a leopard print pussy-bow blouse and slim fit trousers, leaving the job of showing some skin to her co-star Leslie Mann, who sported a strapless top.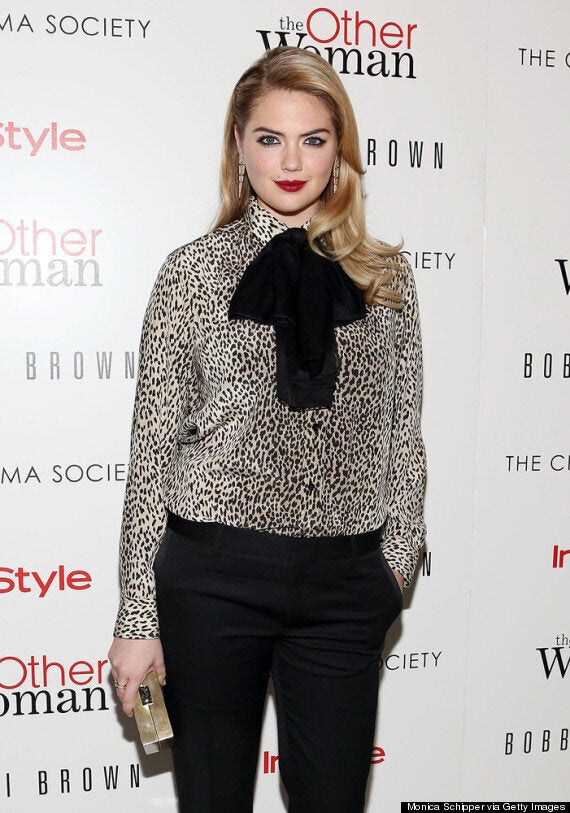 Fans hoping to catch a glimpse of Kate's stunning figure won't be left disappointed by the new movie, which features scenes where the 'Sports Illustrated' model dons nothing more than a teeny white bikini.
Her role in 'The Other Woman' is Kate's first major acting role, and the model told Huff Post UK how she was glad to have the support of her co-stars, Leslie and Cameron Diaz, explaining that she loved being able to turn to them for reassurance.
"I always admire and appreciate other women so whenever they feel the same about me and they tell me I'm looking good that day or have an appreciation in that sense, it always feels so great," she said.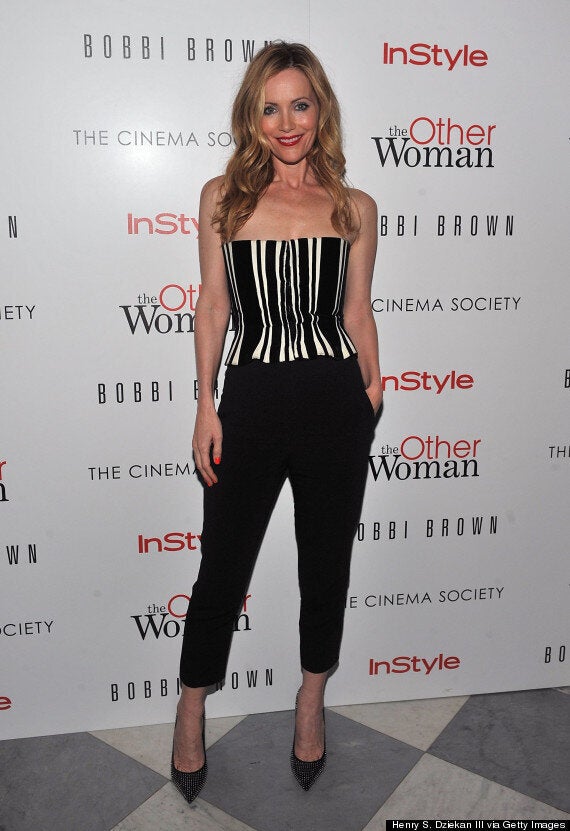 "You move through it and it's almost like you have these extra parts of yourself.
"If one part of you isn't functioning very well, you can always ask the part that is functioning to add a bit, so that's good!"
Check out the gallery below for all the pics from the premiere...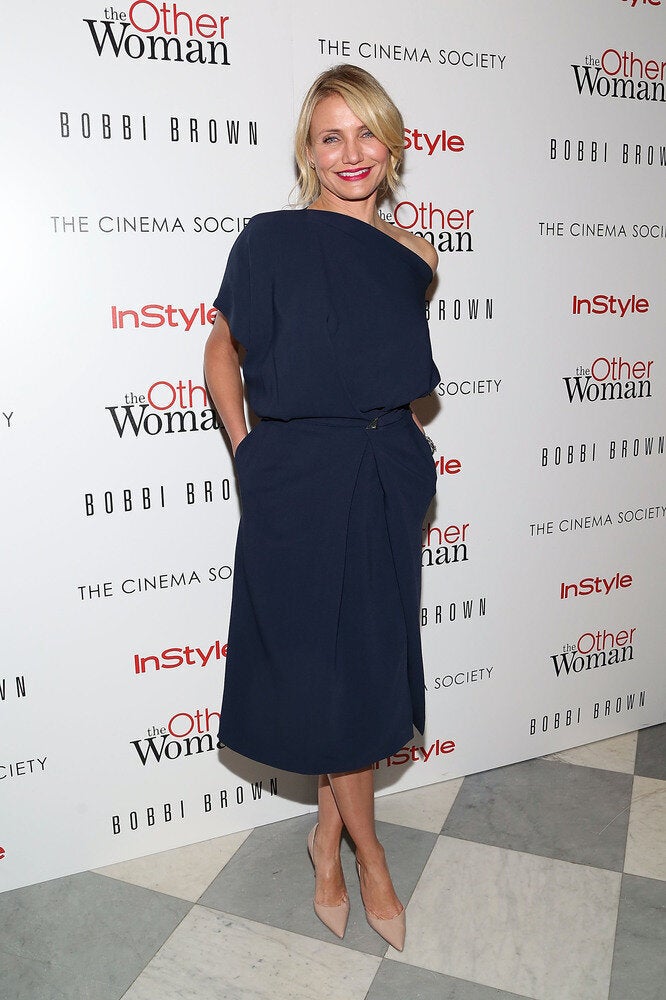 'The Other Woman' NYC Premiere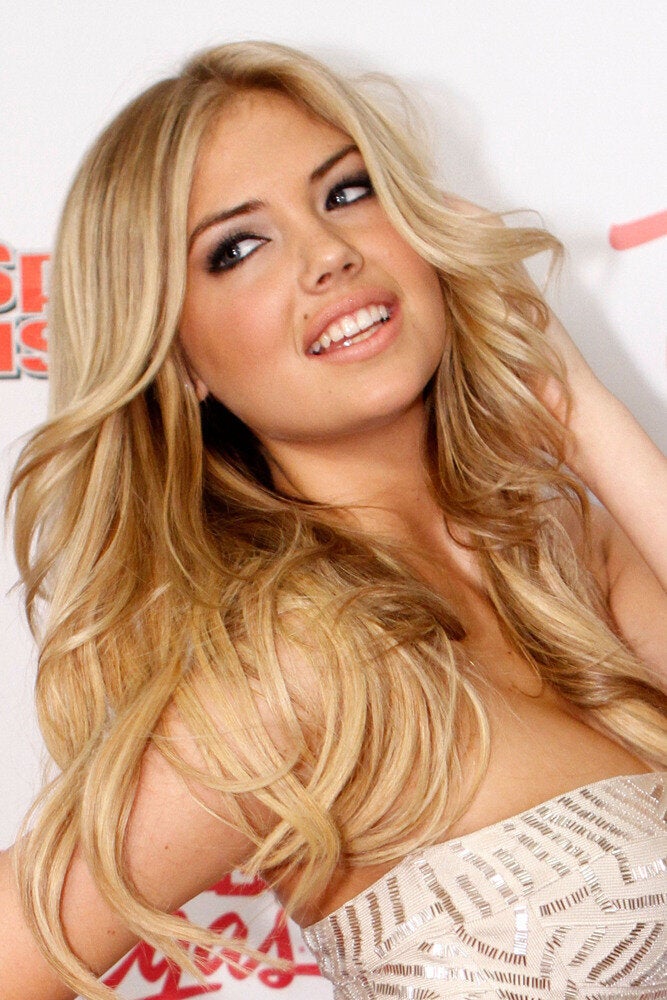 Kate Upton: 100 Sexiest
Popular in the Community