A pregnant woman is in critical condition after being shot over a Facebook spat.
The Florida woman lost her baby after she was shot in the stomach earlier this week, allegedly by a woman with whom she'd been feuding on Facebook.
Police said Makeisha Nicole Brooks was six months pregnant when her 35-year-old neighbour and acquaintance Virginia Denise Wyche allegedly shot her in the stomach and killed her baby.
Shocking footage taken after the shooting by neighbour Christopher Cash shows the victim slumped in a chair as others rush to help her. It also shows the suspect being taken into custody.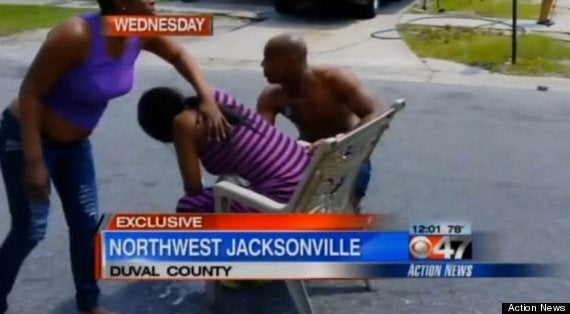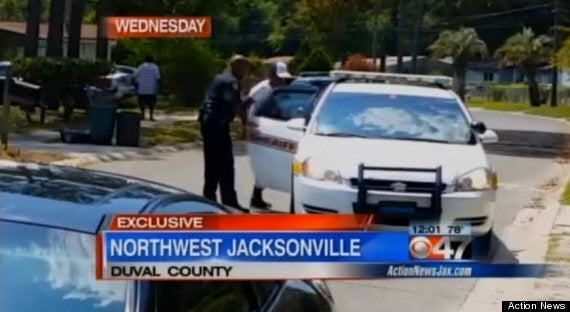 The pair had supposedly been fighting on Facebook late Tuesday night, and Brooks went to Wyche's home around noon on Wednesday to confront her about it.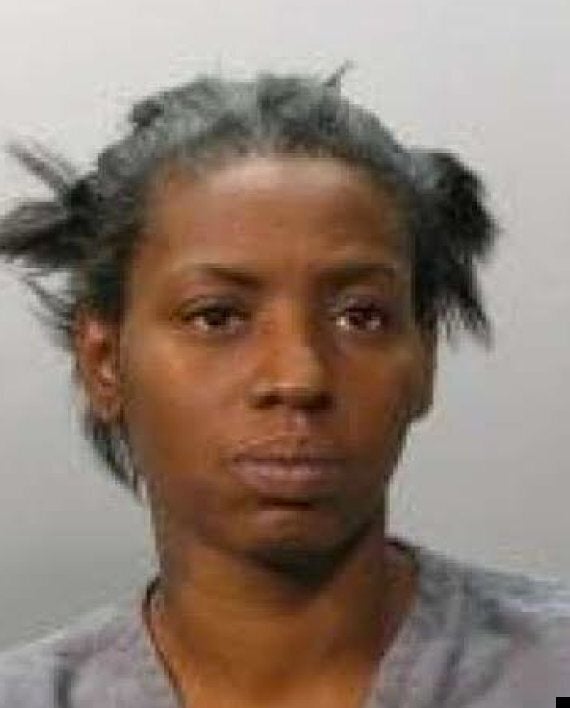 "They were arguing out front, something about Facebook. I walked out and just heard a pop," Cash told WTEV.
The suspect's mother, Lillian Jordan, said she is as confused as everyone else about what led up to the shooting at her home.
"My son called me and I was very disturbed about this because this is not the way I was raised, and they (were) not raised like this," Jordan told reporters. "Somebody had to provoke my child ... to do what she (did). I don't know if she was trying to defend herself, or if they (were) trying to jump on my child, I can't say."
Popular in the Community