So far in this season of 'Britain's Got Talent', we've had everything from Tom Jones impersonators to superstar violinists and dancing OAPs.
However, just when you think we might have seen everything that the Great British isles have to offer, the show is heading to Belfast for the first time ever where there are many um, unusual talents on display.
Here are some acts to look out for in tonight's (Saturday 26 April) show…
1. Rock'n'Roll Street Stars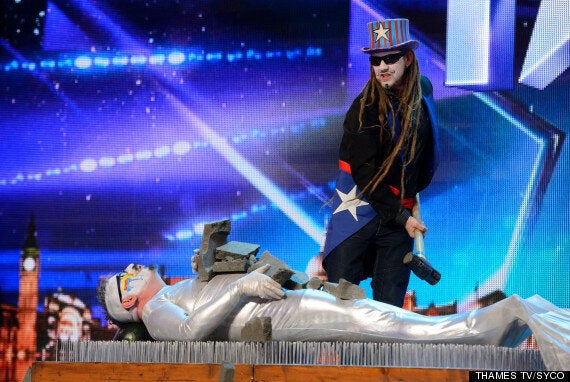 We've seen more than a fair few magicians and stuntmen attempt to impress the 'BGT' judges over the years, but this is just plain weird. Shortly after introducing himself, the lead 'artist' is joined on-stage by two assistants, one of whom is sporting a skin-tight, metallic fish costume while the person's main role is to hold onto the tail. Seriously.
The trio pull a classic 'man lays on a bed of nails' trick - but will they be wonderful enough to impress the judges?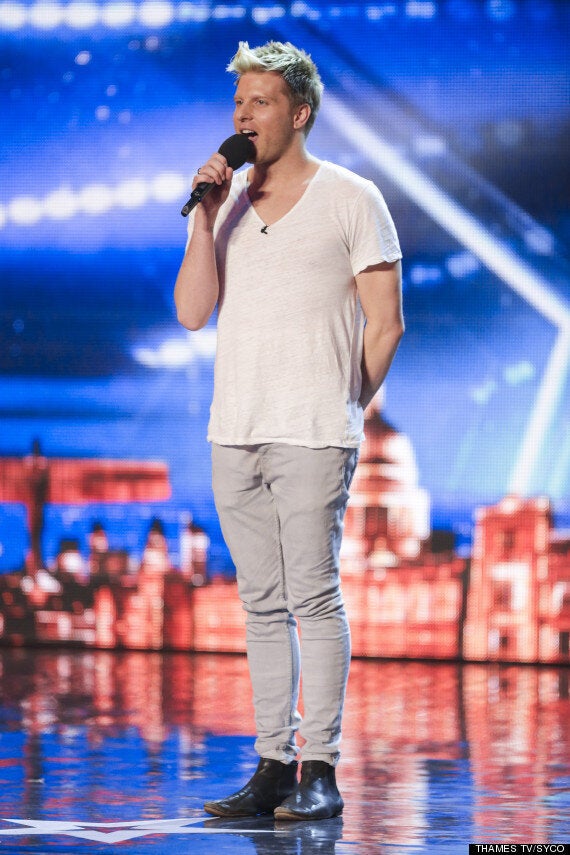 Singer and self-confessed diva Andrew has met Simon Cowell before, way back when 'Pop Idol' was on our screens. The Syco Records boss recognises the singer immediately - but is that a good thing? Will his voice be as big and beautiful as his personality?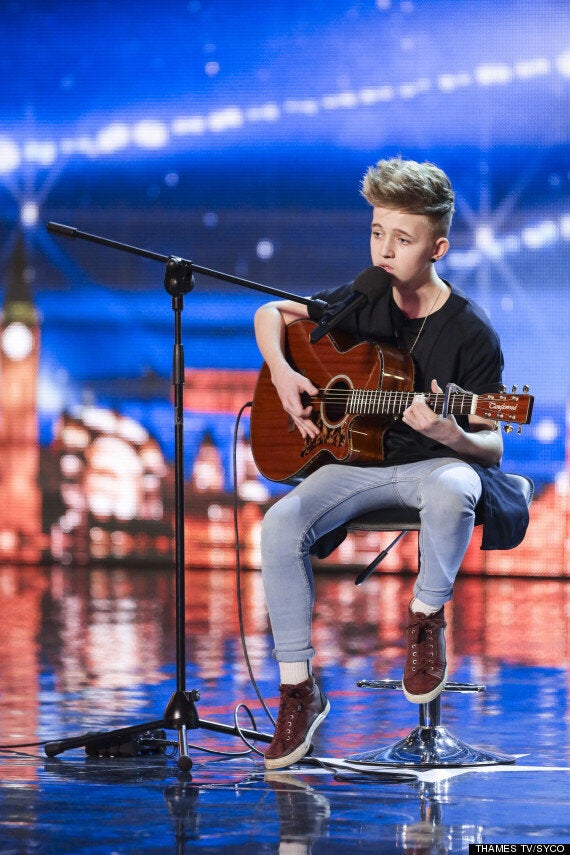 There's no denying that 14-year-old Bailey looks like he could be one of One Direction's younger brothers and the sweet youngster has even written his own track about falling out with a friend for each appearance on the show.
Despite being disappointed at the fact Simon's had to rush off to New York for the birth of his son Eric - so obviously can't be present at the auditions - Bailey holds his head high and delivers an emotional performance - but will it be enough?
4. Innova Irish Dance Company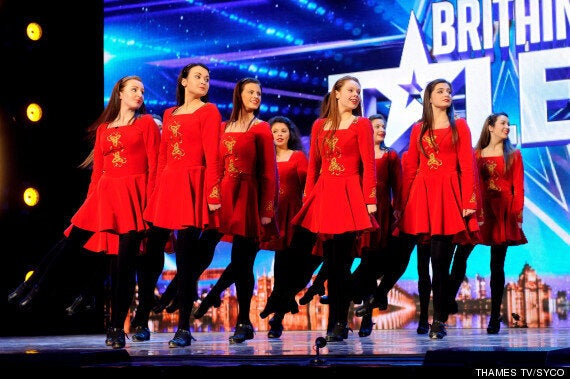 Innova Irish Dance Company
There was obviously no chance that the 'BGT' judges were going to make the journey to Northern Island and not be subjected to at least one performance of Riverdance - enter the Innova Irish Dance Company. The all-female troupe have been friends since they were around 4 years old, but friendship isn't talent that can book you a place in the semi-finals…
Will they manage to wow the judges with some super-quick moves?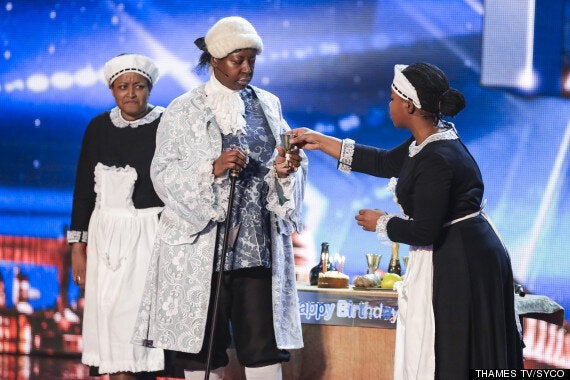 This trio of actresses have created an act inspired by Britain's best-loved bard, with a few differences and additions, naturally. Their performance of an excerpt from 'Hamlet' is certainly bold and bizarre, and also - perhaps more importantly - does have the highly-valued quality of uniqueness. Panelist David Walliams has made his millions from acting, but will he be singing their praises - or reaching for the red buzzer?
'Britain's Got Talent' airs at 7pm on ITV1 on Saturday 26 April.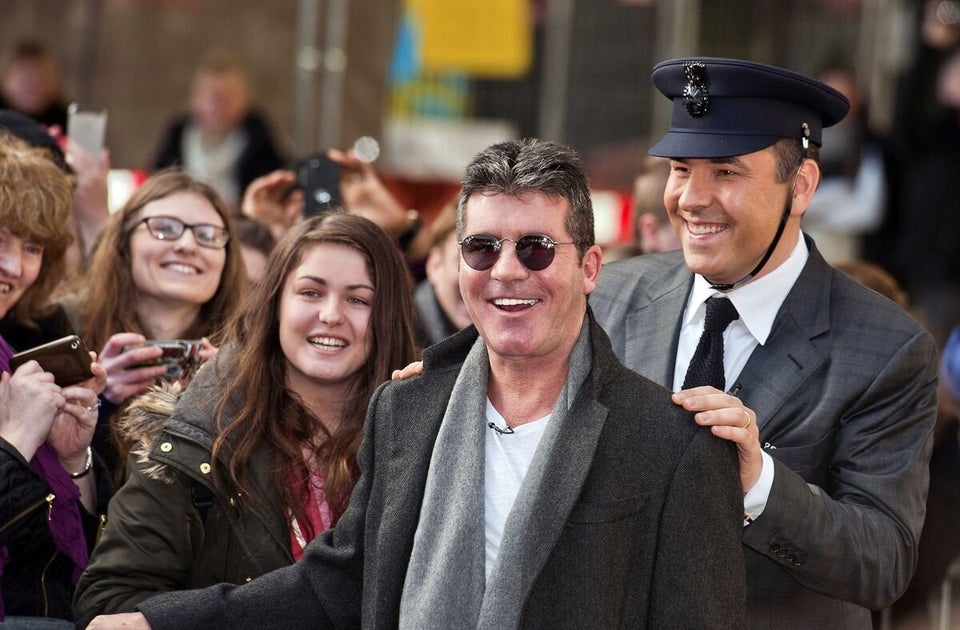 Britain's Got Talent 2014: London Auditions