Dani Alves produced a brilliant response to a banana thrown at him by a racist spectator during Barcelona's match at Villarreal.
The Brazilian striker nonchalantly picked up the offending snack, peeled it and ate it before continuing with a corner kick.
Later on Twitter, Alves explained the move...
And it seems he has some support...
"I have been here [in Spain] for ten years and since the first year this kind of thing has happened. There are worse grounds [than the Bernabeu]. It happens all over Spain. I lived through it at Sevilla. Until action is taken, nothing will be fixed."
Alves' reaction harks back to the iconic late 80s image of Liverpool winger John Barnes silkily flicking a banana away at Goodison Park Barnes' flick is one of the most iconic football photos of the 80s
Barcelona came back from 2-0 down to win 3-2.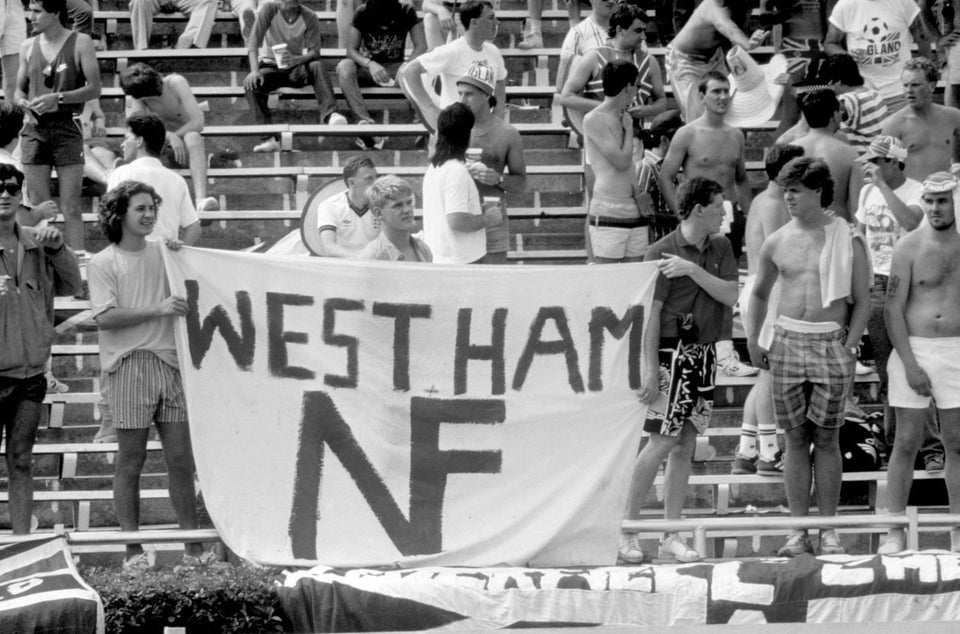 Racism in Football
Related