A dog was killed when it was tied to a tree, doused with flammable liquid and set on fire, police have said.
Police Scotland officers made the gruesome discovery in a wooded area in the north of Kirkcaldy on the afternoon of April 25.
Police said they understood that the dog was probably a Staffordshire or Staffordshire cross but they could not say what colour its coat was because it was so badly burned.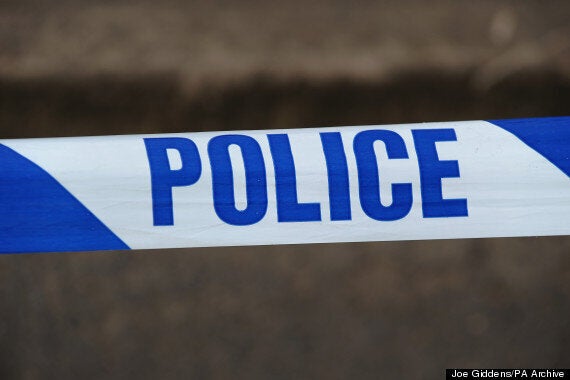 Police described the dog's death as 'horrendous'
The dog was due to a post-mortem examination on Monday. Police appealed for witnesses or anyone who had seen someone with a dog and a "green petrol container" in the area to come forward.
PC Ian Laing, the wildlife crime liaison officer for the Fife Division of Police Scotland, said: "It is clear that this dog died in horrendous circumstances and will have endured considerable pain immediately prior to its death.
"I have little doubt that most people will be horrified at what has taken place and anticipate a strong response from the public. I would also urge whoever is responsible to contact the police."
Chief Superintendent Mike Flynn said: "This is an extremely sickening case of animal cruelty and we are keen to find those responsible for this dog's painful and violent death.
"It is unimaginable that anyone could be involved in such a cruel premeditated attack on an animal. This poor dog appears to have been killed in one of the most barbaric ways possible."