We never had Postman Pat down as a singer but the TV character sure knows how to belt out a tune - as a new clip fom 'Postman Pat: The Movie' proves.
Pat can be seen auditioning on an 'X Factor'-style show in the clip, which feature a certain Simon Cowbell (see what they did there?) on the judging panel.
And is it just us, but doesn't Pat's voice sound remarkably like Ronan Keating (ahem)?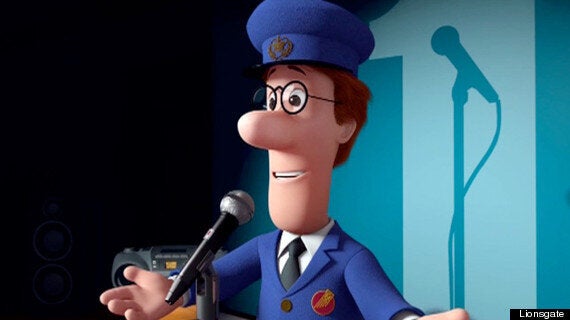 The first big screen outing for Postman Pat sees the popular children's character going about his duties delivering letters in the fictional town of Greendale until one day he decides to audition for the TV talent show, 'You're The One'.
But after making it through to the live finals, Pat is unable to carry out his postal rounds and is replaced by a number of Patbot 3000 robots who turn out to be at the centre of an evil plot to take over the world, which Pat must now stop.
'Postman Pat: The Movie' comes to cinemas on 23 May.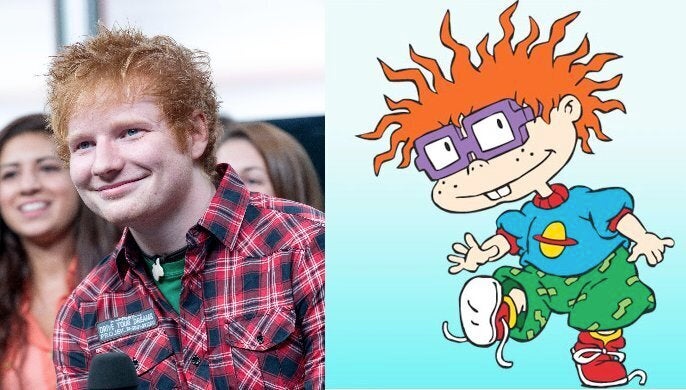 Young Celebs If They Were Cartoon Characters