A filmmaker has created a nostalgic slice of London by combining present day footage with that from 1924.
He told Huffington Post UK: "To make my film I had to separate theirs into a set of stills, load them onto my phone and go hunting around London, but it became a fun weekend hobby.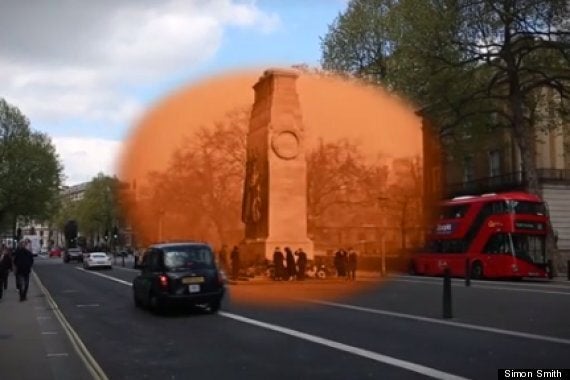 Simon Smith's film splices present day London with footage from 1924
"I spent a few weekends doing this whilst wandering around admiring the city.
"Once I found the location, I'd then move around with the camera, trying hard to match the angle, and small artefacts like columns or railings that might match.
"It wasn't really that difficult, and I'm sure many people have had the idea, I'm just able to do these things as I live there. And I think that's why these films appeal to people, there's a universal love for history and London.
"I love it, especially when you see people, or when you realise the scene has barely changed like outside Dirty Dicks pub by Liverpool Street Station. Though I did notice that London is having a lot of construction work done, there's barriers, scaffolding, traffic cones, and maybe it won't be long before a film like this won't be possible. "
Smith is also the brains behind the film London in 1927 and 2013 – in which he spliced current London with footage shot by Claude Friese-Greene in the 1920s.
As the text in Smith's latest film says: "...London is rather attractive in her Sunday clothes. Let us amble along the deserted streets..."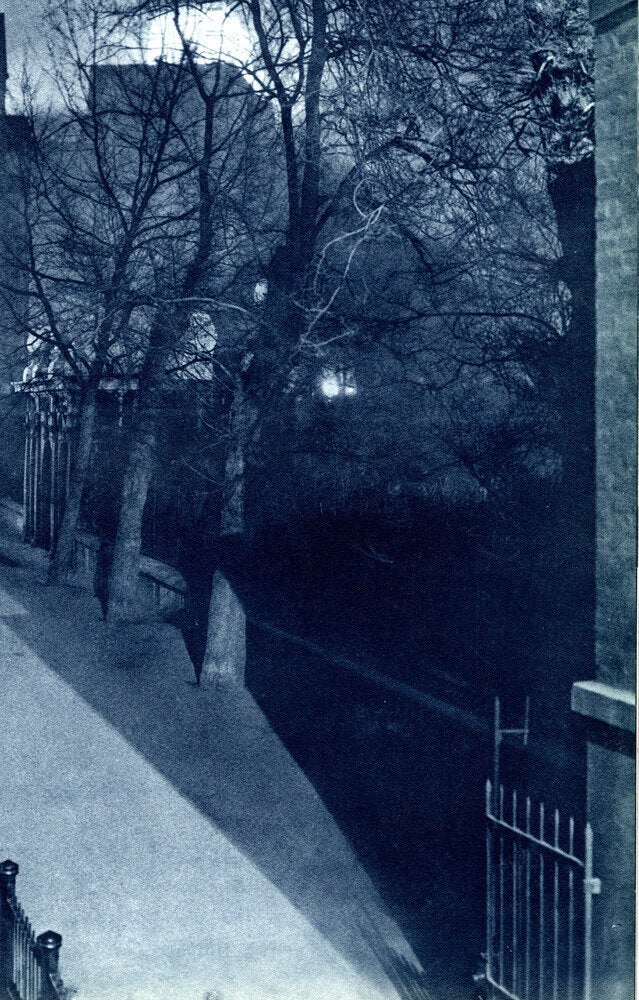 Eerie Vintage Photos Show London By Dark
Popular in the Community