Tributes have continued to pour in for the beloved teacher stabbed to death in front of her horrified class.
Ann Maguire, a long-serving member of staff at Corpus Christi Catholic College in the city, died in an unprecedented attack thought to be the first time a teacher has been stabbed to death in a British classroom, and the first killing of a teacher in a school since the 1996 Dunblane massacre. Ann Maguire had been a teacher at Corpus Christi for more than 40 years
She leaves behind two daughters, one of whom has been revealed to be an acclaimed dancer with the Royal Ballet in London.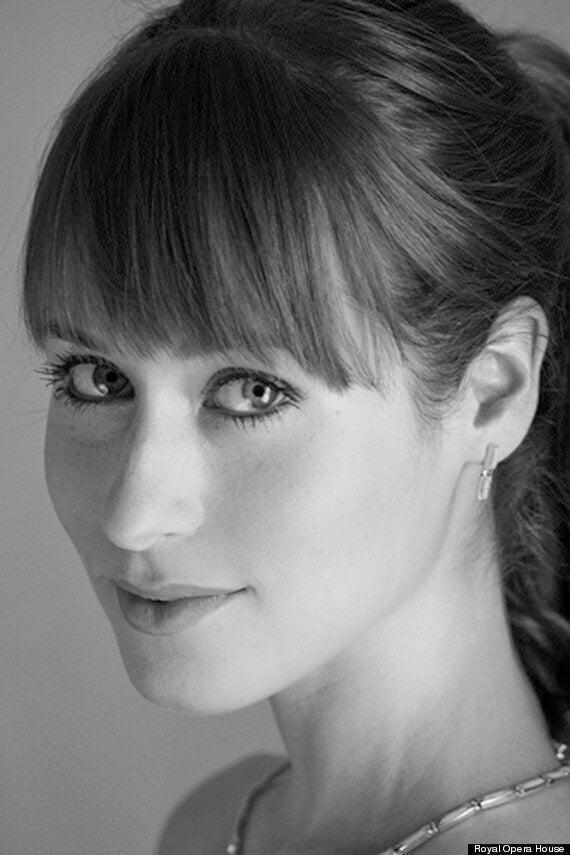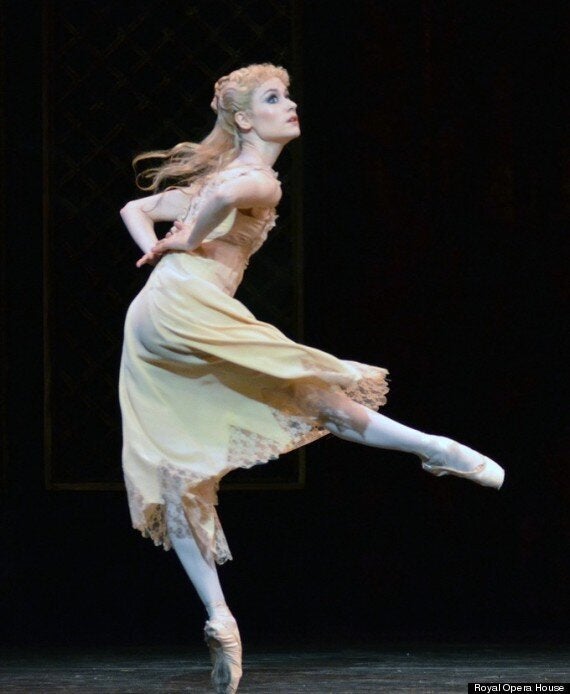 Emma Jane Maguire, who celebrated her 30th birthday on Saturday, entered the Royal Ballet School at the age of 11 and was promoted to soloist in 2011.
She has starred in productions including The Nutcracker, Mayerling, and The Sleeping Beauty.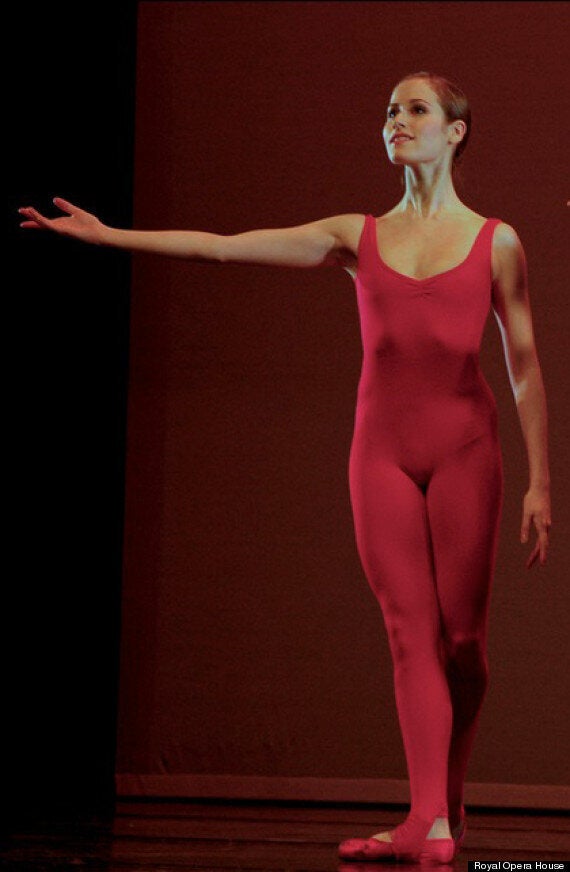 Mrs Maguire's other daughter, Kerry, also used to be a ballerina but now works as an osteopath.
Mrs Maguire devastated husband Don, a former maths teacher who now works as a landscape gardener, is said to be at the family's semi in Moortown.
The 15-year-old accused of killing the teacher remains in custody Tuesday – it has been said he held a violent grudge against Mrs Maguire, who was due to retire in September and had only been working four days a week.
Detective Superintendent Simon Beldon, of West Yorkshire Police, said Tuesday that the teenager will be questioned by officers "at some point during today".
Speaking at a press conference outside the school, he said: "Given his young age, this is a process which needs to be handled very sensitively, and may take some time to complete."
Chief Inspector Nik Adams, who leads neighbourhood policing in the area, paid tribute to all the staff and pupils for coming in.
He said: "This is an horrific incident. It's unprecedented nationally but very much in this local community it's something which has caused a great deal of shock and distress, as you can imagine.
"This is very much an isolated incident. This is not part of a wider problem that exists locally here."