The teenage boy who repeatedly stabbed a teacher to death in a full classroom has been described as having held a deep grudge against her.
The 15-year-old boy remains in custody Tuesday following the fatal stabbing of the much-loved teacher.
Ann Maguire, a 61-year-old married mother of two who taught Spanish and religious education, was attacked shortly before noon by the boy who had said that he would "love for her to be dead", classmates claimed.
The arrested boy, named widely on social media, has a Facebook profile that carries a picture of the Grim Reaper but lists no friends.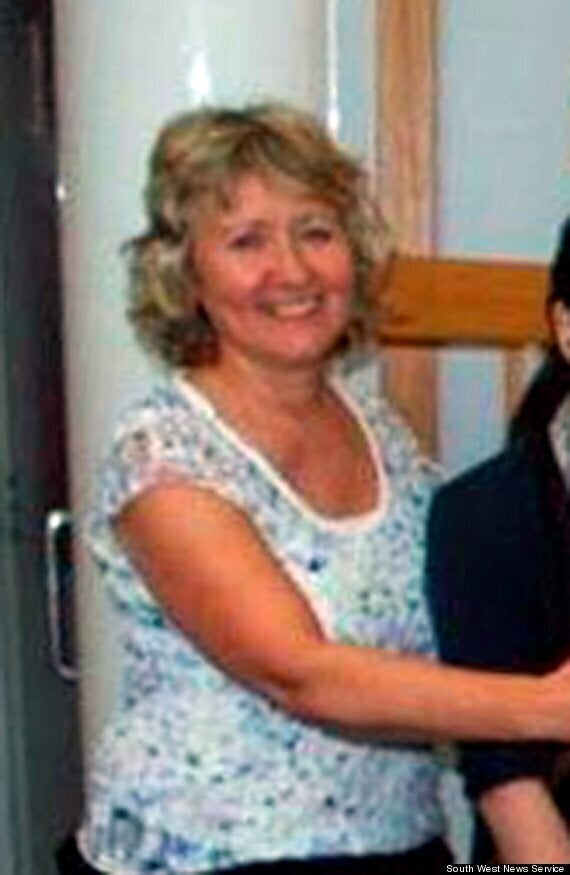 Anne Maguire had been a teacher at Corpus Christi for more than 40 years
Classmates at Corpus Christi Catholic School described how the teenager, who reportedly loved heavy metal music, felt he was an "outcast."
The Times reported that a number of pupils said that the attacker had boasted that he had a knife and was going to attack Mrs Maguire. It was claimed that the boy, who was said to be intelligent and achieved good exam results, had become angrily fixated with his victim.
Rebecca Hardy, 21, said: "His mum is very nice. They are a quiet family. The boys are both extremely quiet.
"If you said hello to them, they would probably not say hello back."
Jacob Hill, 16, a pupil at the school, described him as "very bright".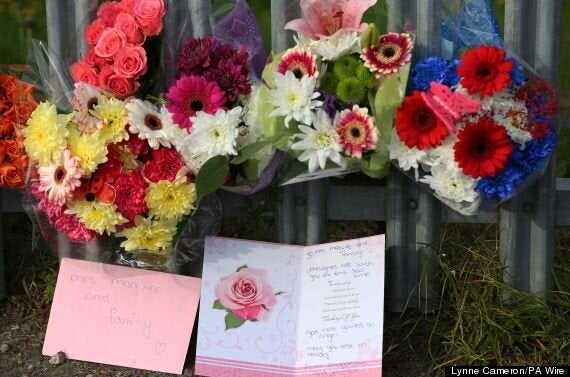 Flowers left at the gates of Corpus Christi Catholic College
The Daily Mail reported how other students described how the alleged killer was apparently suicidal and had tried to kill himself several times.
A former pupil said: "He used to say he was being bullied and he was really weird. He was really quiet though and didn't say much."
Another ex-pupil said the 15-year-old often went into school carrying Jack Daniels and beer and that he was a "goth" who drew circles on the floor, claiming to worship the devil.
Pupils claimed that Mrs Maguire was attacked from behind as she was teaching and stabbed a number of times in the neck and back. She was treated at the scene by paramedics but was pronounced dead in hospital.
Her death, after more than 40 years teaching at the school, is thought to be the first time a teacher has been stabbed to death in a British classroom, and the first killing of a teacher in a school since the 1996 Dunblane massacre.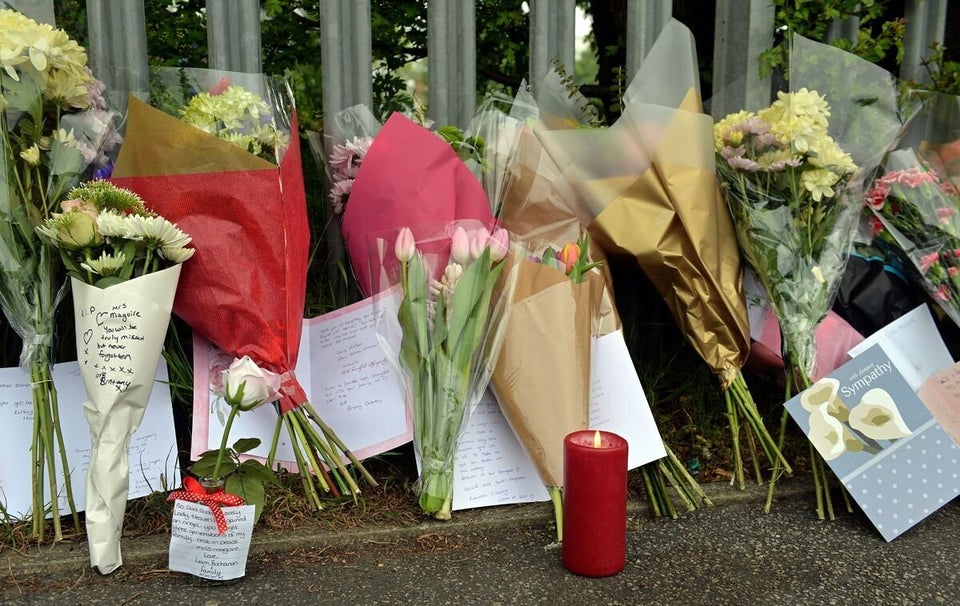 Teacher stabbed in Leeds