 Barclays has appointed Joe Gold to take over as head of the bank's American operations as part of a major shake-up.
Gold's promotion shows that Barclays is becoming a hub for executives with fantastically bankerish names, as shown by former chief executive Bob Diamond and controversially well-paid executive Rich Ricci.
Read on to find out more about Barclays' brilliantly named bank executives.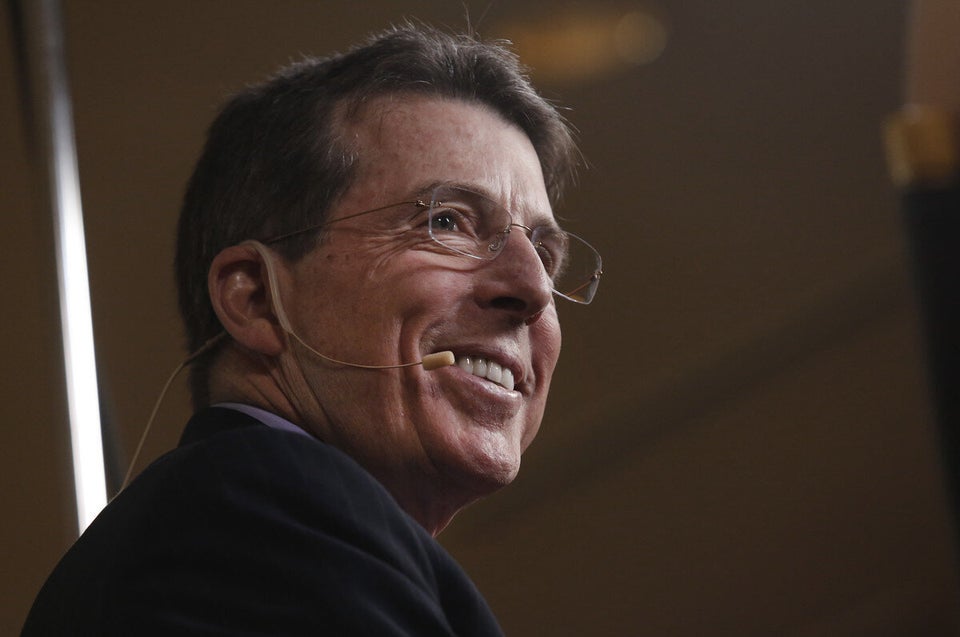 Amusingly appropriately named rich people