The BBC sent its senior journalists on a course designed to stamp out "unconscious bias" against ethnic minorities, in a bid to recruit a more diverse workforce, the director of news has said.
In a speech given on Monday, former Times editor James Harding said the course was designed to stop the corporation from recruiting employees "in its own image".
He said: "Across news, we worry that we have a tendency to recruit in our own image, so all members of the News Group Board have taken a course in unconscious bias."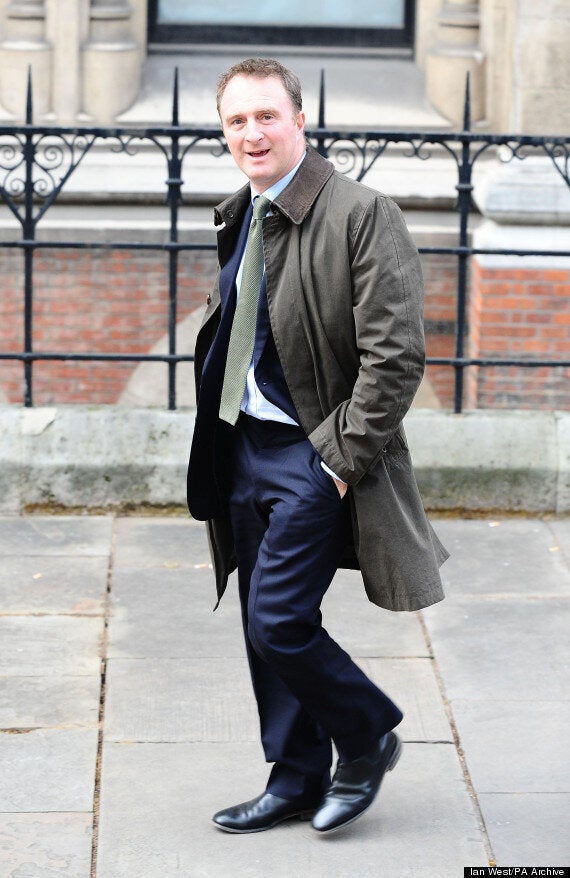 James Harding said the BBC 'tended to recruit in our own image'
He cited the recruitment of Mishal Husain to present the Today Programme as an example of the progress the BBC was making.
But he added: "To those who say this is not enough, I agree. There is much more to be done on diversity across the BBC, on air and off it.
"BBC News has a cadre of women in top management and we have a growing bench of senior women managers across news. We're addressing the imbalance on air."
He gave the speech on the day the BBC trust, the corporation's governing council, published a report saying it had to do more to "reflect the diversity of modern life in the UK" and could seem too distant from people's everyday lives.
"All audiences expect the BBC to have a serious agenda built on its traditional values of accuracy and impartiality," the trust's report said.
"But some want a broader agenda too, better reflecting the diversity of life in the UK today; they want a greater variety of tone, and they want story-telling that is more engaging.
"In part this audience need could be addressed by BBC News and Current Affairs looking, sounding and, most importantly, being as diverse as the audience it serves. This is not a new challenge and it is one recognised by the entire industry but the trust believes the BBC must take a leadership role for the sector as a whole."
In his speech, Harding added: "If we really are determined to make the BBC more representative of the audiences it serves, then we have to intervene.
"There is no single fix that is either practical or fair. Instead, we have to set in motion a great many things which will, together, add up to a fundamental change.
"Please forgive me if this feels like a long list of things we're doing: this is not going to be fixed by a silver bullet, but, as the saying goes, by silver buckshot."
The trust's review also found that the BBC had to more to engage a younger audience. Its report said: "The review identified a concern that younger audiences' use of broadcast news is continuing to decline, and there is a risk that they may not turn to the BBC as they get older."
Trustee Richard Ayre said: "The challenges faced by BBC News in retaining its audiences and its reputation are by no means unique to the BBC, but the corporation's obligation to serve everyone means it must do better than other broadcasters.
"Though news and current affairs are performing extremely well, the issues we've asked the BBC to address will help them to keep pace with changing audiences and unprecedented technological shifts.
"None of this is about radical or sudden changes in editorial direction, it's simply ensuring the BBC is fleet of foot in responding to the challenges ahead."
Popular in the Community