A UK charity has launched a new app on Facebook to promote awareness of dementia.
Alzheimer's Research UK has launched FaceDementia, an app that is designed to simulate some of the symptoms of dementia by using photos and other aspects of a user's Facebook profile.
The app fades out images and alters text taken from a user's profile to emphasise how dementia can affect the brain.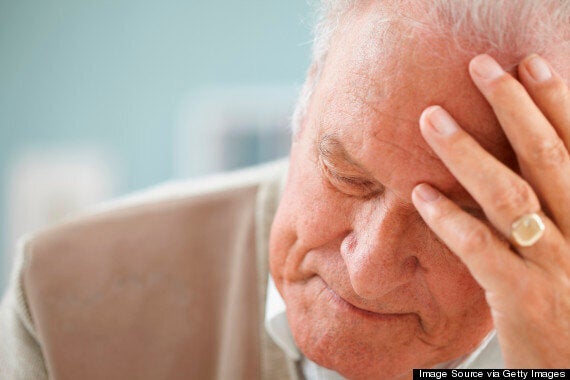 Rebecca Wood, chief executive of Alzheimer's Research UK, a dementia research charity, said: "Facebook's appeal is that it can gather your friends and family and keep them close, with memories and contacts all contained within one space.
"It also develops a diary of your life since you joined the site and documents your thoughts and musings during that time. We wanted to use these Facebook features to illustrate how those thoughts and memories can be confused, or forgotten altogether, as experienced by some of the hundreds of thousands of people across the UK living with dementia."
The app asks users to log in using their Facebook account, and then takes aspects of the user's profile and animates it as part of a short film about the disease, with the images fading and the text becoming scrambled to symbolise the memory loss that is a common symptom of the disease.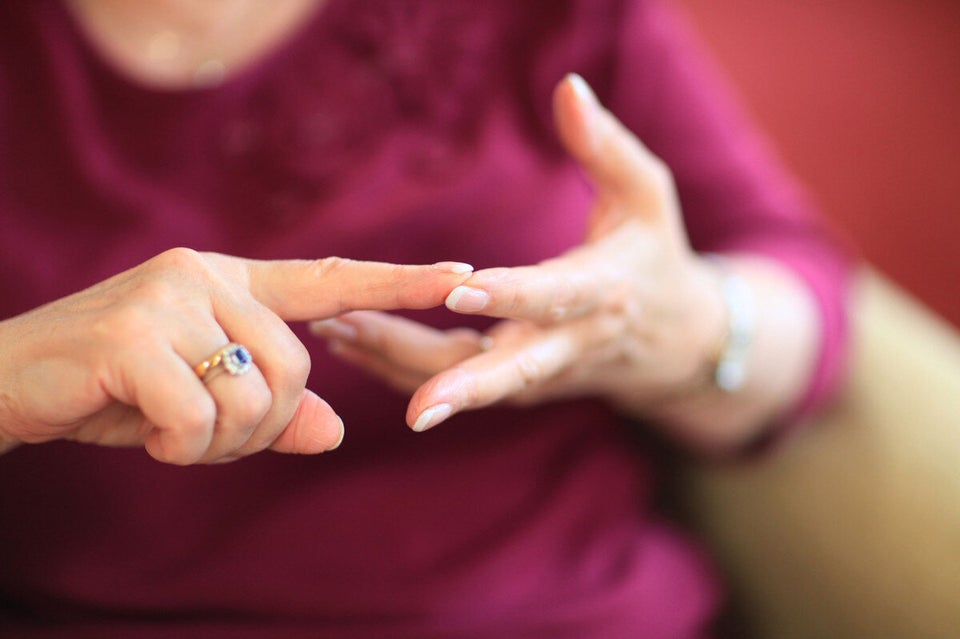 Signs Of Dementia
According to figures from the charity, more than 800,000 people in the UK currently suffer from dementia, and Alzheimer's UK says that the popularity of social media makes it the perfect platform on which to raise awareness of the disease.
"We fund more than £22 million of dementia research in the UK, but we're also dedicated to raising awareness of Alzheimer's disease and other forms of dementia," said Ms Wood.
"Stigma around dementia is due in part to a lack of public awareness and understanding, so FaceDementia will be invaluable in helping people better understand the condition. We hope people will help spread the word by taking part at www.facedementia.org then sharing with their friends and family on Facebook."
One of the videos in the app features singer-songwriter Rupert Stroud, from Ilkley, near Leeds, whose grandmother Eileen died with Alzheimer's disease in 2009.
"My grandmother was a lovely, wonderful person, with one of the sweetest, kindest natures you could find. I think that's probably the most heartbreaking thing - dementia strips the character of the person you love", he said.
"It's so important to try and get the message out there to everyone. Whether or not you've been touched by Alzheimer's or another form of dementia, everyone needs to understand just how tragic it is."
He added: "Alzheimer's Research UK's FaceDementia app is a very powerful tool which I hope will make people realise how dementia affects the individual. Watch the app and imagine how frightening this must be. Memories are so important to us as human beings. Without our minds and memories we're nothing but a shell."
When Facebook users log in they can post an update to their timeline that tells their friends that they've used the app.
Alzheimer's Research UK hope that this will then lead to an increase in visits to their main website.
Facebook currently has more than 24 million daily users in the UK.