Cameron Diaz has revealed that she has had sexual relationships with women as well as men.
The actress made the revelation during an interview on US chat show 'What Happens Live' where she was promoting her latest film, 'The Other Woman'.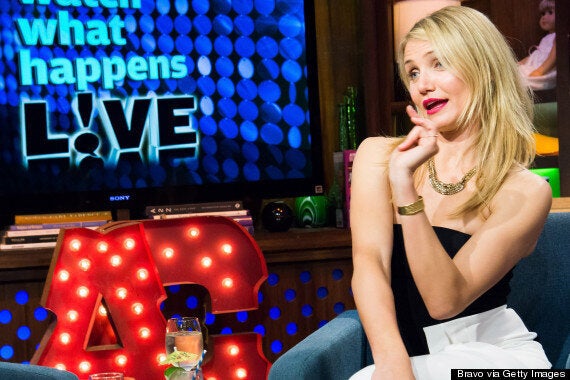 Asked by show host if she'd ever been with a lady, the 'Something About Mary' star replied: "Yes, I have been with a lady, yeah,"
The host then asked, "More than once?", to which Cameron said: "You didn't ask explicitly how I was with a lady, but I have been with a lady."
The star's revelation follows comments she made in the latest edition of Glamour magazine.
She told the mag: "All women have been sexually attracted to another woman at some point."
The actress made her comments during an appearance on 'Good Morning America', where she was joined by her co-stars Kate Upton and Leslie Mann.
Keen to clarify her comments, Cameron said: "My character says she doesn't believe in monogamy and then somehow journalists were like, 'So, you don't believe in monogamy'."
"I'm like, 'That is my character. My character said that. That's not me. You know I'm acting right?'
"Monogamy is a very, I think, important part of relationships working, absolutely," she stated.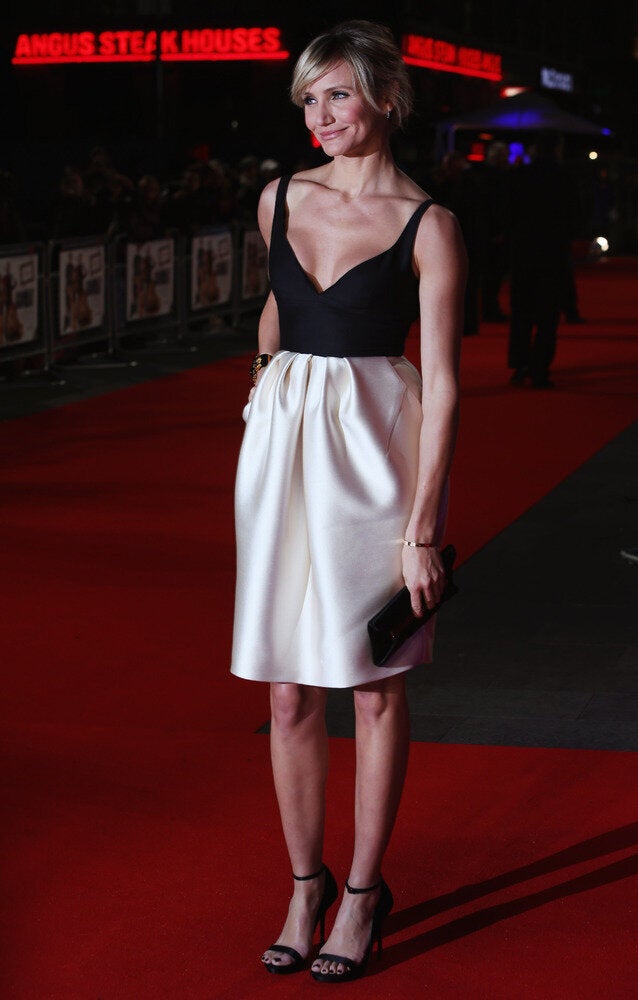 Cameron Diaz: Her 100 Sexiest Pics