 Keen to clarify her comments, Cameron said: "My character says she doesn't believe in monogamy and then somehow journalists were like, 'So, you don't believe in monogamy'."
"I'm like, 'That is my character. My character said that. That's not me. You know I'm acting right?'"
In actual fact, Cameron does think monogamy is vital for a relationship to be successful.
"Monogamy is a very, I think, important part of relationships working, absolutely," she stated.
The three leading ladies have become good friends since filming the movie together and Kate, who is making her acting debut in the movie, praised her co-stars.
"This is my first movie role and these two supported me every step of the way," she said.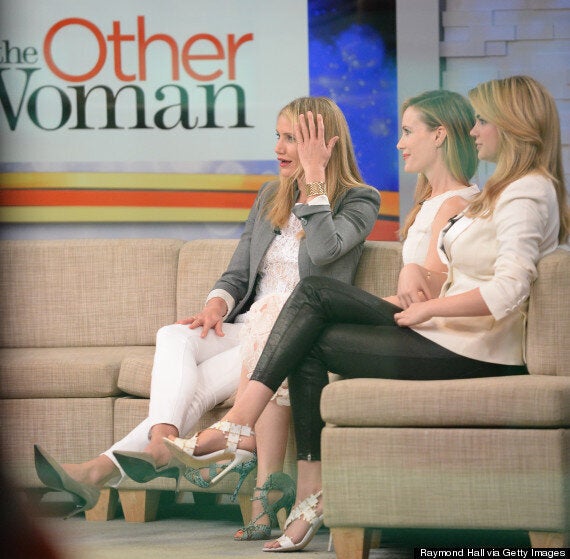 Cameron, Leslie and Kate on 'Good Morning America'
Cameron also speaks positively about her co-stars and recently told Huff Post UK: "We were in it together. We have each other's backs.
"You move through it and it's almost like you have these extra parts of yourself.
"If one part of you isn't functioning very well, you can always ask the part that is functioning to add a bit, so that's good!"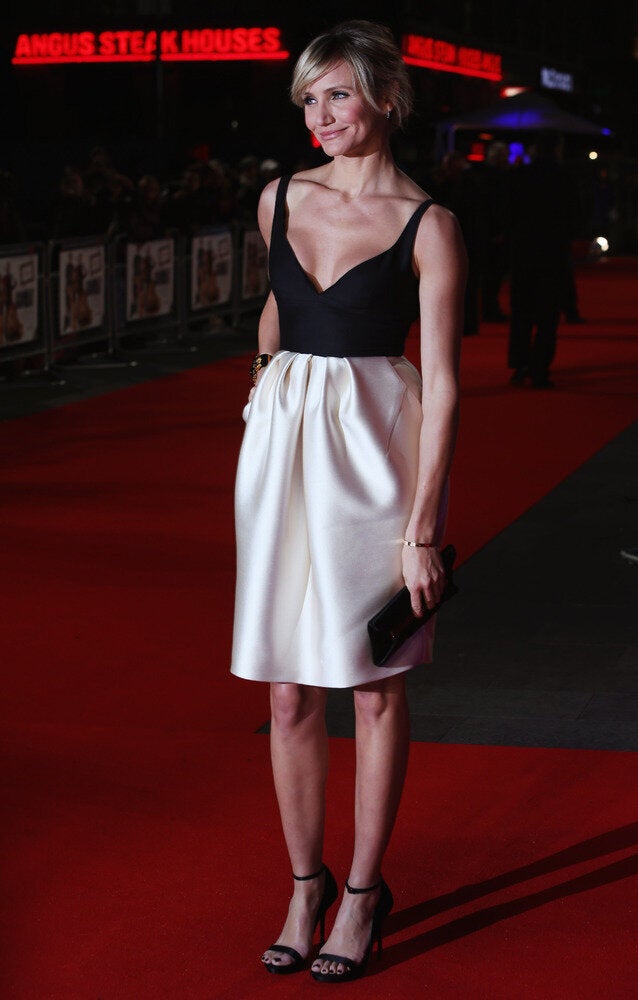 Cameron Diaz: Her 100 Sexiest Pics