Cameron Diaz has revealed that she doesn't think monogamy is for her, and instead would rather have "lots of lovers".
The actress said in a recent interview that she thinks couples now expect too much from each other, and says we should treat our romantic relationships more like we treat our friendships.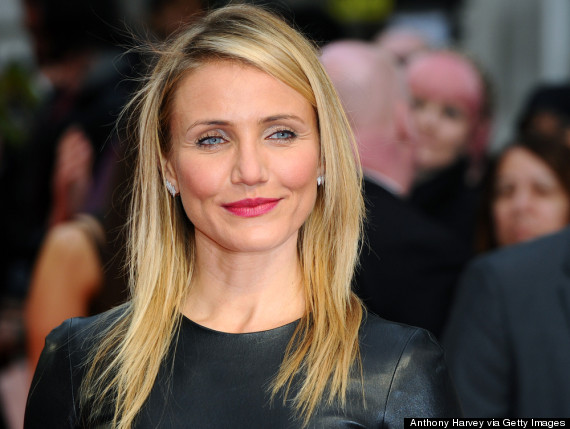 Cameron Diaz
She explained to the Daily Mirror: "We can have all of these girlfriends, all of these friendships. I know with my girlfriends I do totally different things with each one of them.
"There are different commonalities in each one of them and when I want to do those certain things, I can go to that girlfriend and we do those things together."
"For some reason, we get into relationships and we expect one man to understand 'all' the parts of us and meet all of those needs. I think that's where everything fails."
Cameron was then asked whether she would prefer to have multiple partners rather than just one, to which she replied: "Why not? Why would that be so bad?"
Suffice to say, it doesn't sound like Cameron is sitting around the house waiting for an engagement ring. And good on her, we say.
This isn't the first time Cameron has raised eyebrows with comments about her romantic life, as last month she gave an interview where she admitted to having been "sexually attracted" to other women in the past.
She's currently starring in 'The Other Woman', which focuses on a woman who finds out the man she's been seeing is actually married.
Also appearing in the film is Kate Upton, who recently described Cameron's body as "perfect".
'The Other Woman' hits UK cinemas on April 23.
href="http://www.facebook.com/HuffPostUKEnt"target="_hplink">LIKE US ON FACEBOOK

| FOLLOW US ON TWITTER