'The Other Woman' star Cameron Diaz has opened up about her thoughts on motherhood, stating that if she had ever wanted children, she would have had them.
The actress explained that she has plenty of pals who have also chosen not to start a family as well as those who have, before adding that she's totally "OK" with her choices.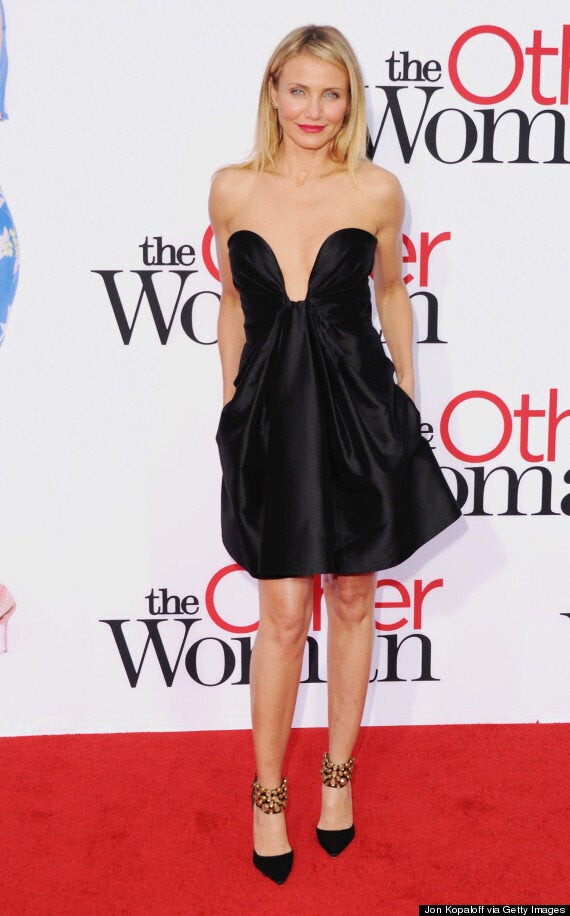 "I know the choices I made. I know why I made them. I'm very much a person who lives in the moment. When you come from where I do, there are so many ways my life could have gone."
Cameron, who has a hugely successful acting career, added that she doesn't consider herself "childless", despite not being a parent.
"All my friends would be like, 'Sure, come and get them,'" she said.
In a recent interview with Huff Post UK, Cameron spoke about a different set of choices she has to make, revealing that she thinks Hollywood should show childless, successful women enjoying their lives.
"I've always felt that way with my characters," she told us. "I have a tendency to play characters that are strong or if their vulnerabilities are something that is as real as possible.
"Rather than things that have been put on them as an affectation of someone else's idea of a woman's vulnerabilities."
The actress's latest movie, 'The Other Woman', also stars Leslie Mann and Kate Upton, as the three women launch a hilarious revenge plot against a man who has secretly been dating all three of them.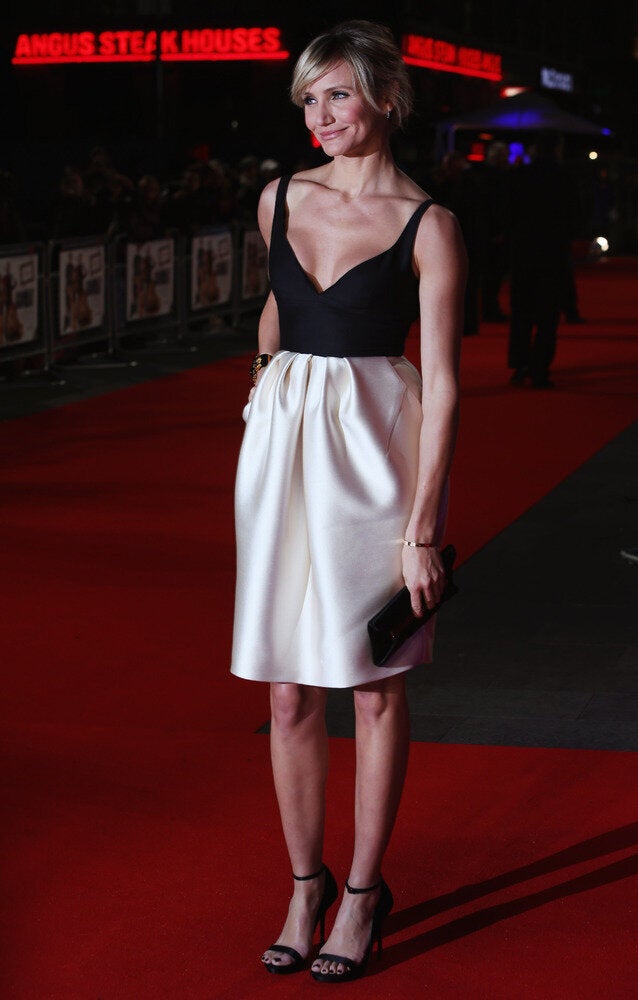 Cameron Diaz: Her 100 Sexiest Pics
Related