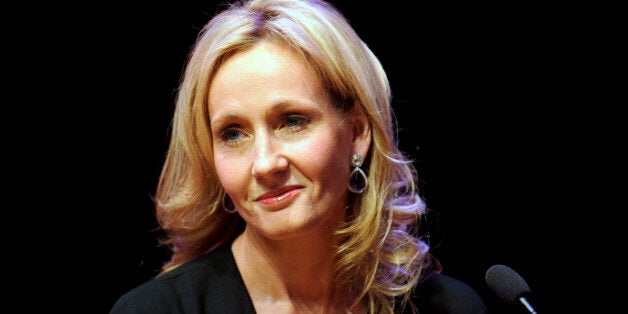 When you watch the endless parade of glamorous celebrities sashaying down the red carpet come awards season, it's easy to assume they've all had fame and fortune handed to them on a plate – blessed with the right genes, born into acting or filmmaking dynasties.
Likewise, it's tempting to assume the country's leading literary stars are from the kind of wealthy academic backgrounds where a place at Oxbridge is a rite of passage.
But while it's certainly true that a great deal of the world's most celebrated talents have had a helpful start in life, it is by no means a pre-requisite for success.
For many, there was no meal ticket. In fact, for many it was the hardship and challenges of their humble beginnings that turned out to be the very driving force behind the realisation of their dreams.
And these are the successful people that provide us with the greatest inspiration – those who have achieved success despite their circumstances not because of them, those people who, through determination and tenacity, have overcome adversity to reach their goals against all odds.
And it's not hard to see why given that this idea forms the backbone of most of the films we watch and novels we read. Imagine if Nemo never strayed from Malin or if the Wicked Witch of the West gave Dorothy a lift back to Kansas on her broomstick at the beginning of the film.
So next time you feel like giving up on your dreams because great things never happen to people like you, take a look at these stories of successful people who hit rock bottom before soaring to the top of their game.
What have you done to make work wonderful? Share your stories on Facebook or Twitter using the hashtag #makeworkwonderful
The moral of this story, in the words of Peter Gabriel and Kate Bush, is don't give up…
Related