London's insanely expensive property prices continue as a row of garages were sold at auction last week for £700,000, 10 times the guide price.
Andrew Binstock, of Auction House London, said that the £700,000 price was several times higher than what he expected.
He told the Standard: "The guide price was £70,000, and the reserve, below which we would not have sold the garages, was £80,000. There was a lot of interest before the auctions, so we were expecting the lot to fetch around the £200,000 mark.
"But the auction, in a cinema auditorium, was full to bursting and the result was amazing."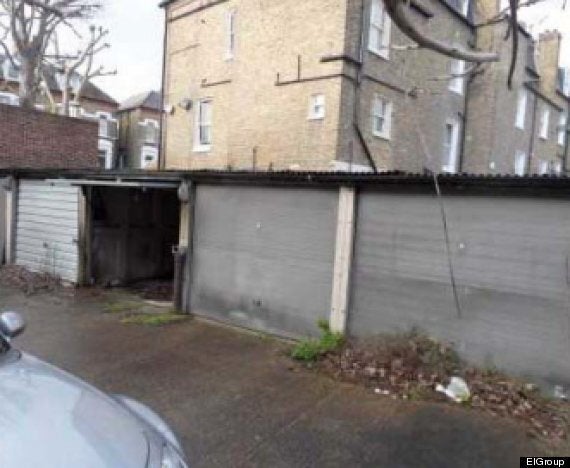 The estate agent firm said the scale of house price inflation meant that prices rose by 19% since April 2013 to an average of £1.6 million, equivalent to £5,120 a week, or eight times Londoners' £658-a-week median salary.
The cost of homes in prime central London areas like Chelsea, Kensington, Notting Hill, Clapham and Fulham had increased by 12.9% in the last year and was up by 4.3% in the last three months to £1.5 million. This means that average house prices in those central London areas would hit £2m by 2016 if growth continues at its current rate.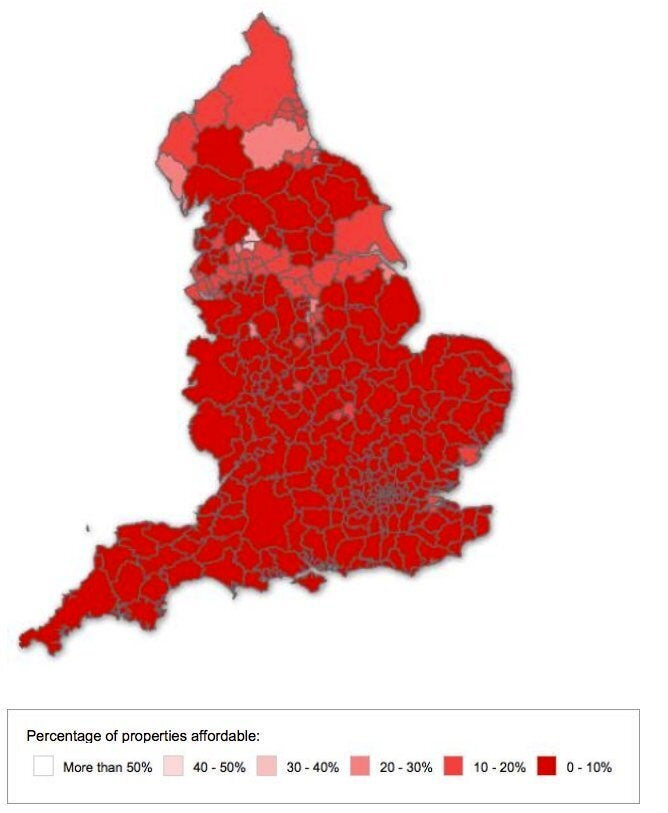 Ridiculous London Property Market Facts