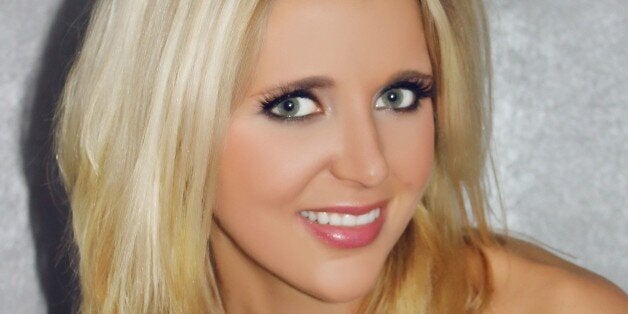 A medical student auctioning off her virginity online has finally revealed her face as bids hit the $300,000 mark, despite fearing she'll be kicked out of university,
The 27-year-old, who uses the name Elizabeth Raine to protect her identity, previously hid her face in pictures and refused to reveal what she looked like. However she has now decided to go public in order to attract more bids.
Raine, whose mother died when she was 10, says she is selling her virginity for the money, but the adventure and scandal are also factors in her decision. "I've been planning this for a year and I've had a personal transformation because of it," she said.
"I have a busy life. I am picky and guys were never a priority. I had other things going on."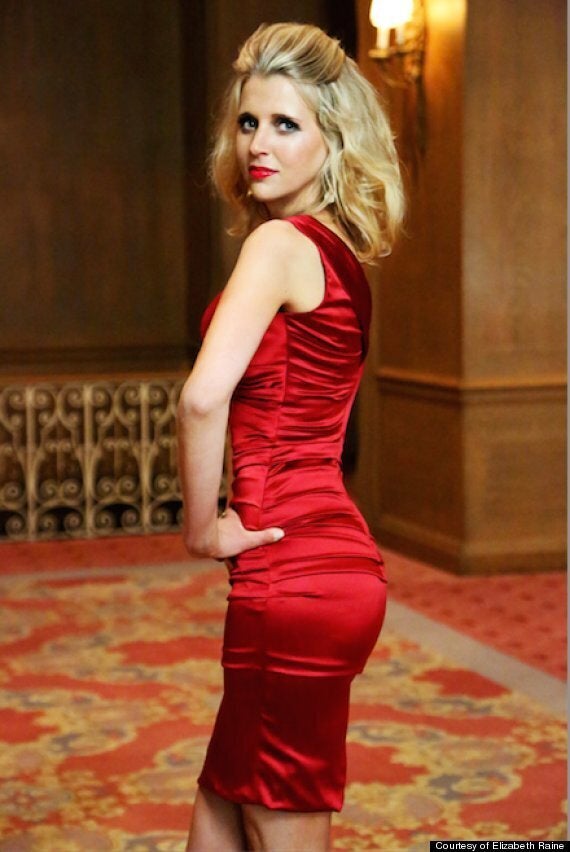 Although virginity auctions such as Catarina Migliorini's went drastically wrong, Raine says she believes she can "control" the situation, as she is focused on detail; the winning bidder will have to provide Raine with proof that he has no sexually transmitted diseases and is willing to wear a condom. He also may not be under the influence of booze or drugs during the encounter, nor may he attempt anal sex or treat her violently.
Raine said she's is open to kissing the winning bidder, and even holds out a small amount of hope that it might lead to something more.
"I wouldn't rule out love, but it's very unlikely," Raine said.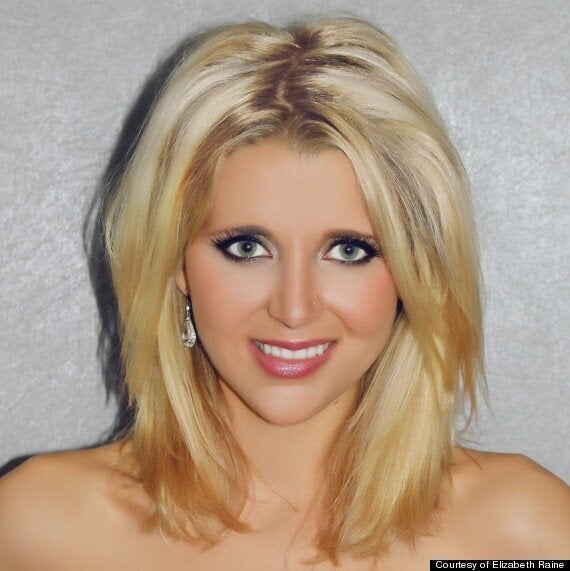 In order to get around US laws prohibiting prostitution, the actual sex experience is planned to take place in Australia, where it is legal.