Fans were hoping Robbie would return to the stage with Gary Barlow, Mark Owen, Jason Orange and Howard Donald when they hit the road in a few months times but the 40-year-old star says he has other priorities.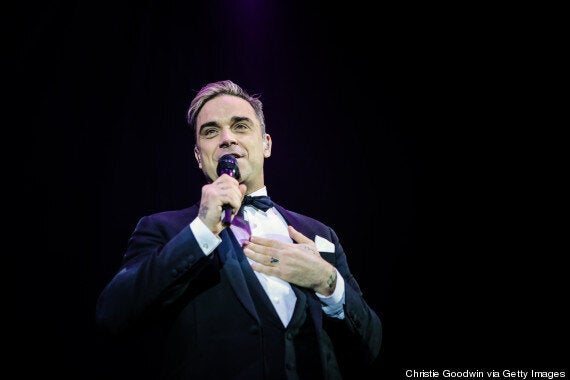 As well as his own 46-date European 'Swings Both Ways' tour, Robbie says he will also be busy 'being a dad again' following the announcement on Tuesday that his wife Ayda Field is pregnant again.
"It doesn't mean to say I won't join in along the way. Whatever happens, I am absolutely going to be in Take That - I love being in Take That."
But he added: "After the tour wraps, I'm going away for a year or two."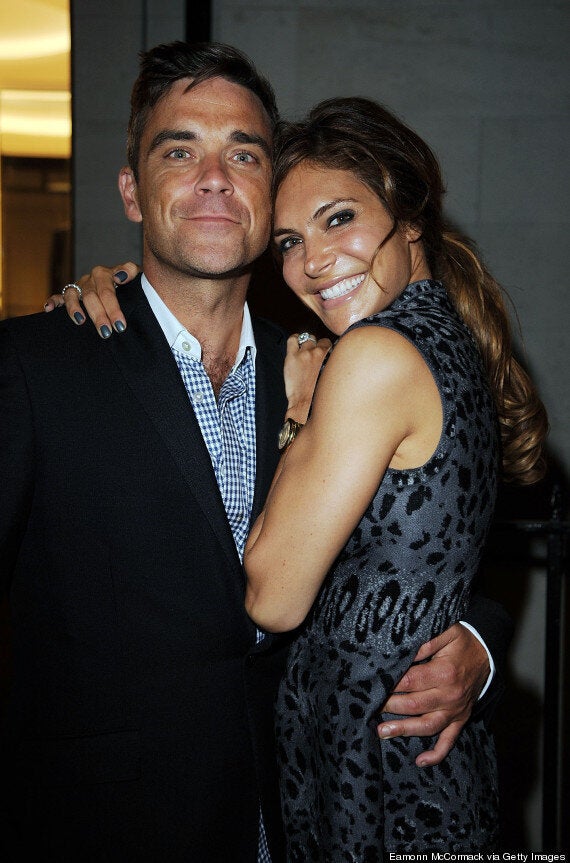 Robbie and his wife Ayda Field are expecting their second child
Ayda, 34, is due to give birth in November. The couple already have a daughter, 20-month-old Theodora Rose, known as Teddy.
Robbie said: "If we have a girl, it'll be totally cool but I would quite like a little boy."
The news that Robbie is set to become a dad again has also put the rumours that he is set to replace Kylie Minogue on 'The Voice' to bed.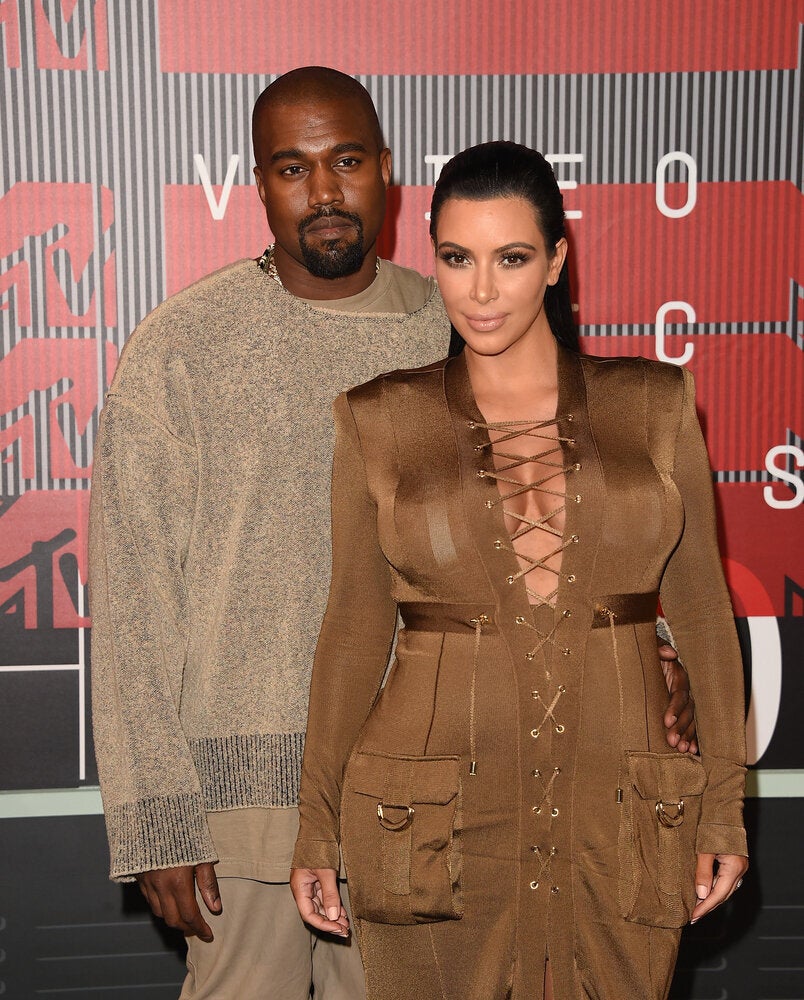 Pregnant Celebs
Popular in the Community