No matter what your degree, or where you got it from, graduation is always going to be a time to celebrate your achievements and give yourself a well deserved pat on the back.
And wherever you are, and whatever traditions you follow, its a chance to stop and reflect on all the hard work and time you have put into reaching your goals.
From holding candlelit vigils and turning up in fancy dress to forming a "diploma circle" and receiving your diploma from a real life princess, graduation traditions around the world range from the weird to the wonderful.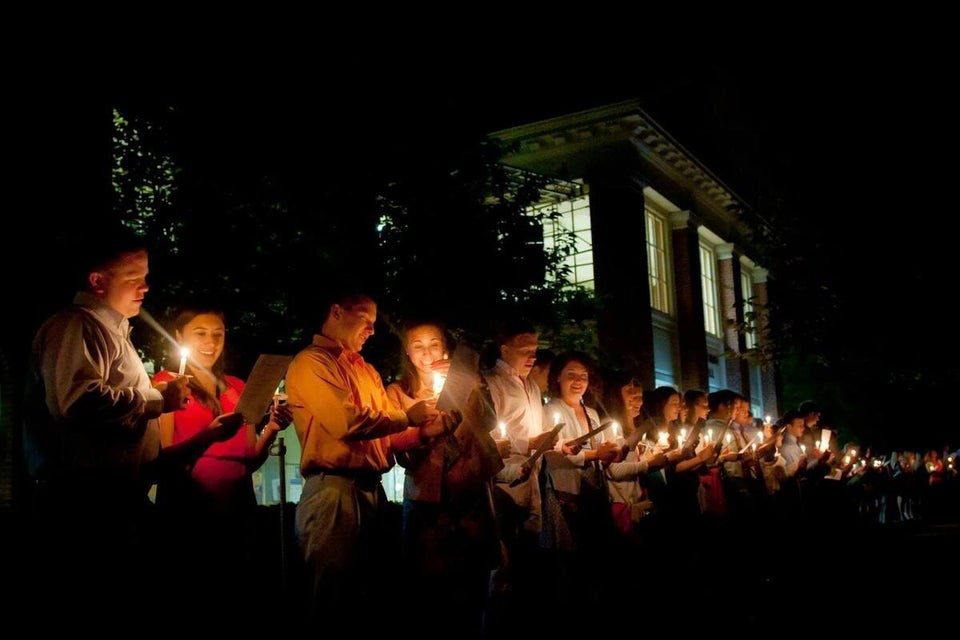 Graduations Around The World