Pictures of the day from The Huffington Post brings you the very best news and sports images, from around the world chosen and created by our own photo editors, Elliot Wagland, Tahira Mirza and Michael Cripps.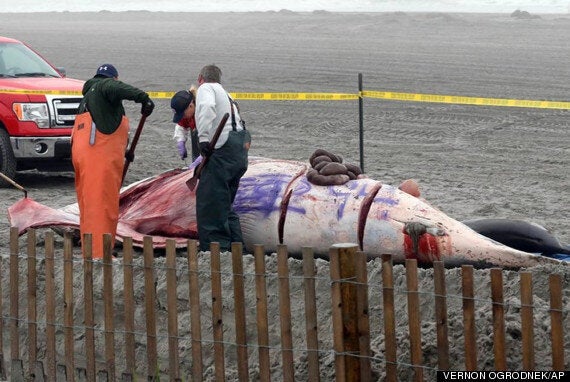 A minke whale approx 15 feet long, was found with graffiti tagged over it after it had washed ashore.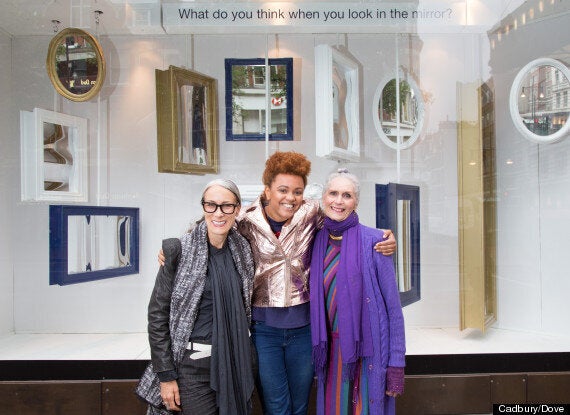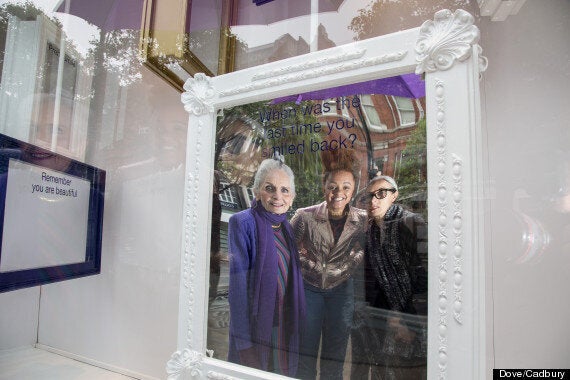 Gemma Cairney, Daphne Selfe and Caryn Franklin unveil Dove's distorting mirrors in Selfridges Windows. The mirrors are set to challenge women's complicated relationship with their own reflection.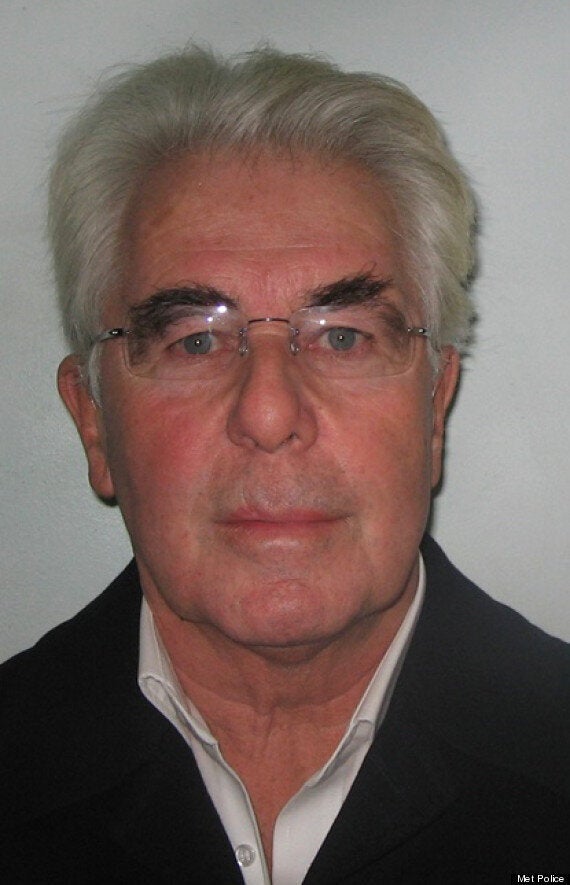 The Met Police issue the custody image of Max Clifford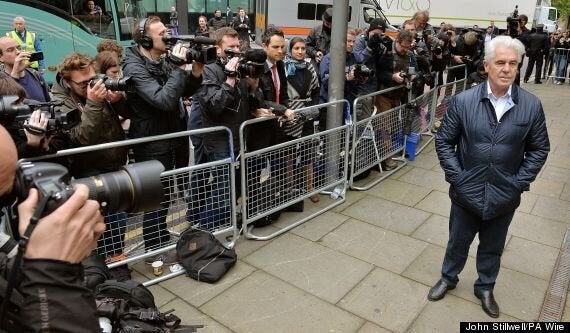 Publicist Max Clifford, 71, was jailed for eight years at Southwark Crown Court today after being convicted of eight counts of indecent assault.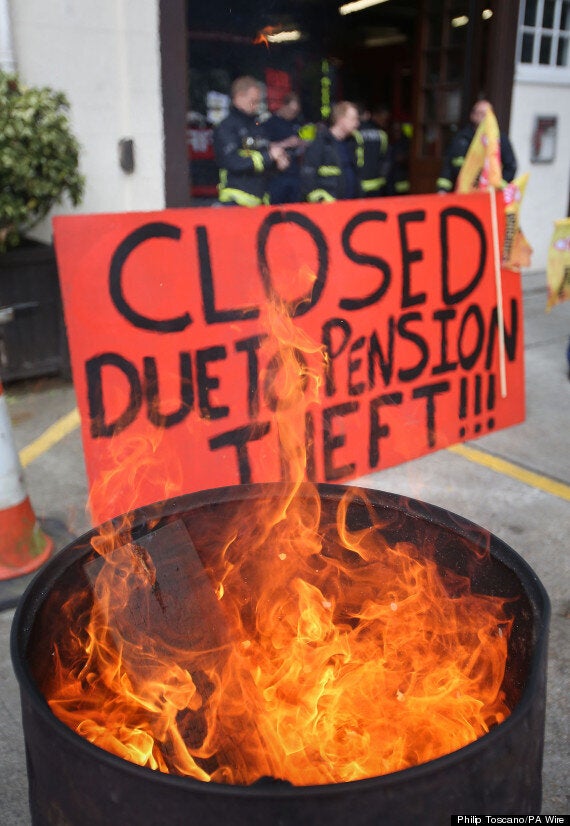 Euston fire station in central London where firefighters are staging a five hour strike in a row over pensions.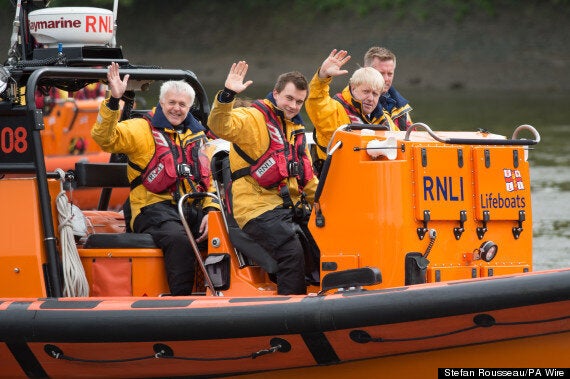 The Mayor of London Boris Johnson meets RNLI Lifeboat crews at Chiswick Lifeboat Station in west London where he also took the wheel of one of their boats on the river Thames during the RNLI's national fund raising week.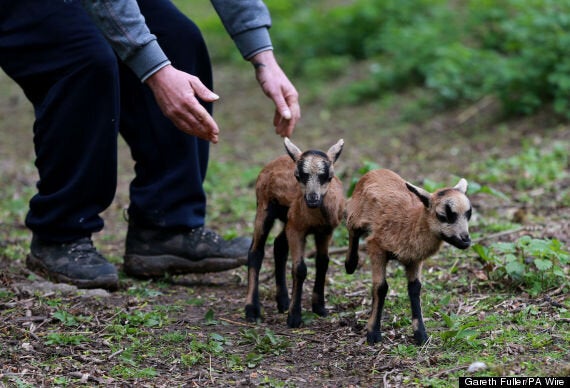 A three week old pair of Cameroon Lamb twins, one of the worlds rarest sheep from west Africa, are let out to explore their enclosure at Artisan Rare Breeds near Dartford, Kent, as the centre attempts to increase the numbers of the UK population and create a worldwide register for the species.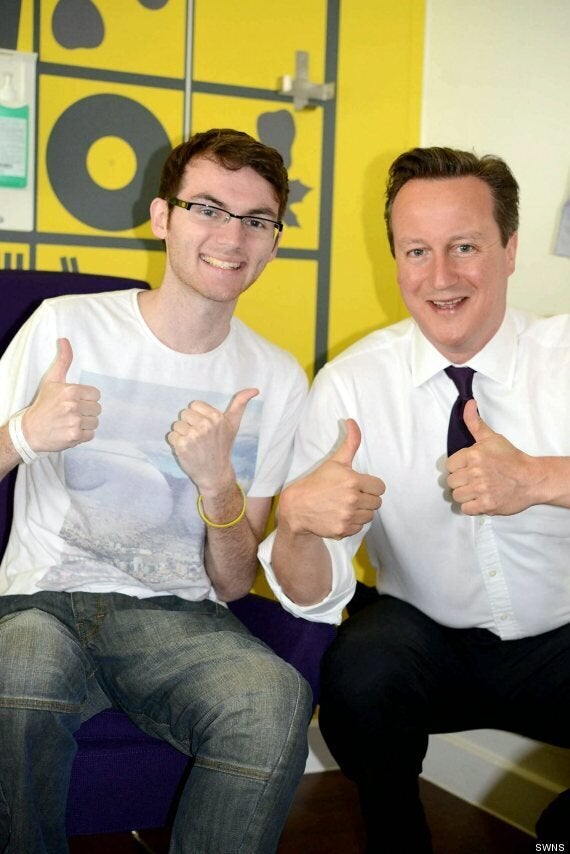 Cancer sufferer Stephen Sutton with Prime Minister David Cameron who visited him at the Queen Elizabeth Hospital in Birmingham this morning, May 2, 2014.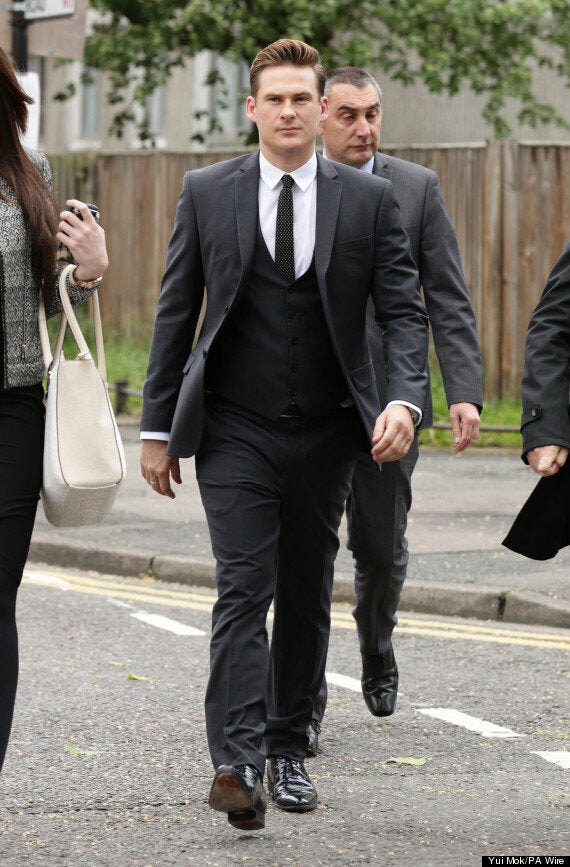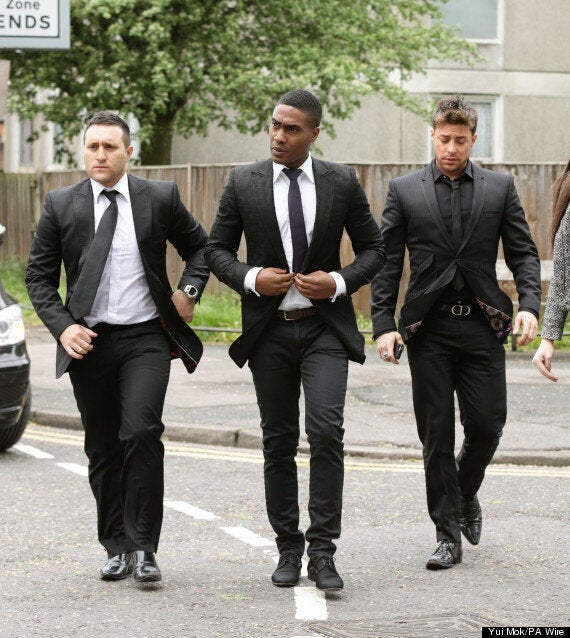 Blue members (left to right) Antony Costa, Simon Webbe and Duncan James arrive at Ealing Magistrates' Court, west London, to support fellow band member Lee Ryan who will appear charged with failing to provide a specimen and criminal damage.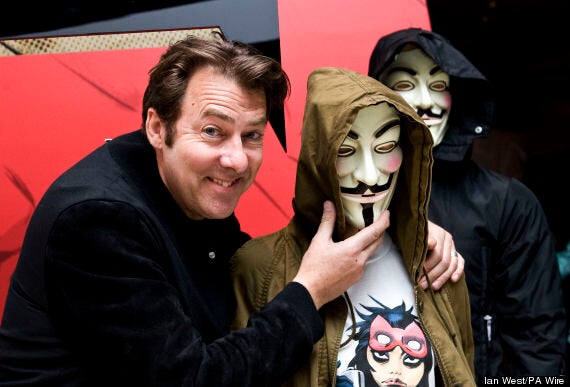 Jonathan Ross attending the launch party for the Comics Unmasked exhibition at the British Library, London, as it celebrates the literary contribution of the comic world.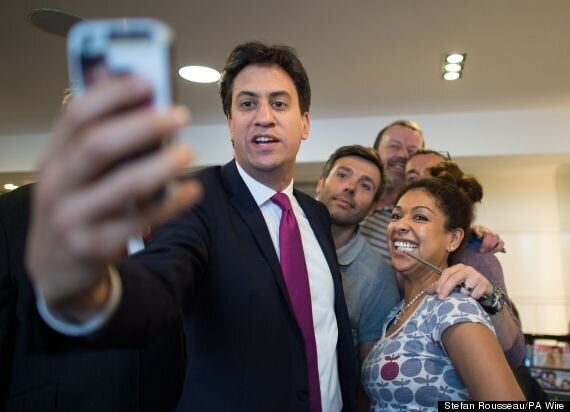 Labour leader Ed Miliband has his picture taken in a hairdressers in Cambridge city centre today where he met shoppers after earlier launching his party's European and local election campaign in Essex. Cars sit on the edge of a sinkhole in the Charles Village neighborhood of Baltimore, Wednesday, April 30, 2014, as heavy rain moves through the region. Road closures have been reported due to flooding, downed trees and electrical lines elsewhere in the Mid-Atlantic. The National Weather Service issued flash flood warnings through Wednesday afternoon in Washington, northern Virginia and central Maryland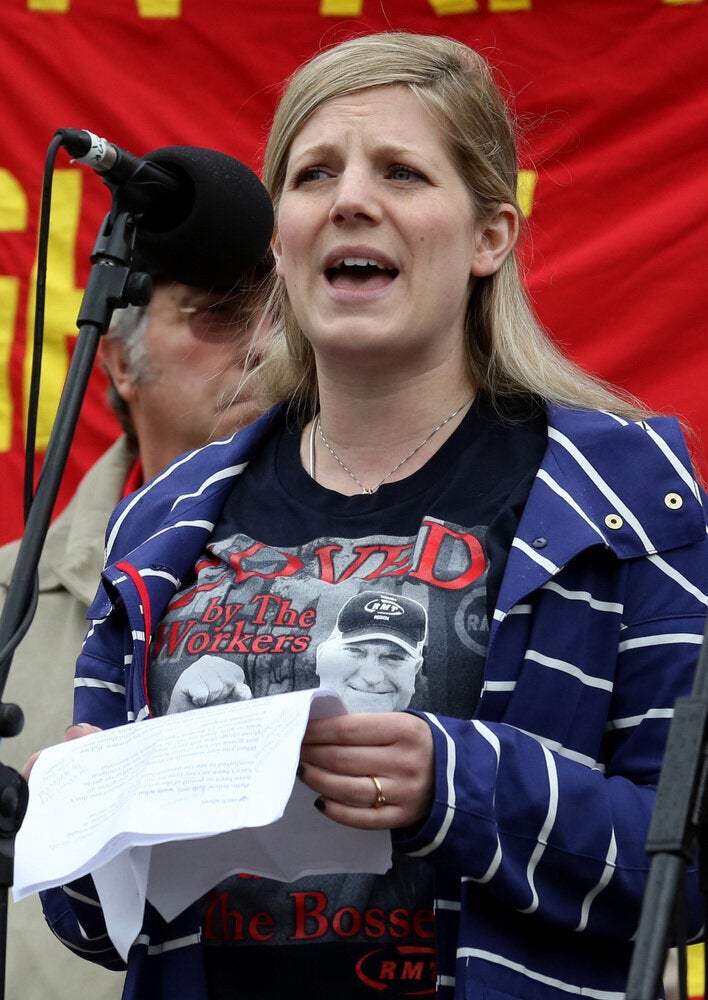 Protesters fire back as riot police use water cannons and teargas to disperse thousands of people trying to reach the city's main Taksim Square to celebrate May Day in Istanbul, Turkey, Thursday, May 1, 2014. Clashes erupted between May Day demonstrators and riot police as crowds determined to defy a government ban tried to march to the city's iconic Taksim Square. Security forces pushed back demonstrators with water cannons and tear gas