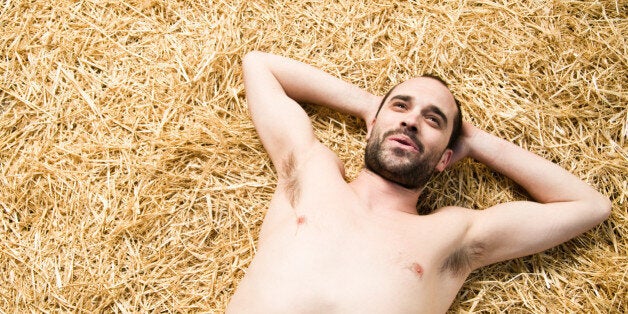 While sex toys may have once seemed the domain of women looking for an added buzz, it turns out that an increasing number of men are buying them for themselves.
Sex expert Tracey Cox has created a range especially for men called Edge for Lovehoney, and has seen a record increase in sales.
Unlike the reason why women buy toys, the main aim of the toys isn't to give them a guaranteed orgasm but rather to make them last longer in bed.
The market is worth a whopping £10 million, and is said to be one of the fastest growing in the sex industry. A particularly popular product is the penis pump which like binoculars, makes things seem bigger than they actually are.
Cox said: "Female sex toys entered the mainstream 16 years ago when Charlotte started playing with her rabbit vibrator in Sex and the City.
"That worldwide trend accelerated further when Fifty Shades of Grey came out two years ago - and now most young women say they have experimented with toys. Alongside this boom, sales of male sex toys have been steadily increasing over the last decade and it is the fastest growing sector in the market.
"The time is right to launch the world's first mainstream range of products aimed solely at men."I have been writing, researching and talking about sex in books and on television and radio for 25 years and I get asked the same questions by men the world over."
Take a look at some of the range: