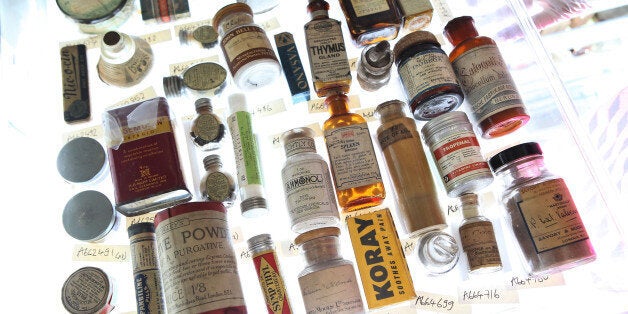 Six months after the FBI shut down the most notorious black market website imaginable, it's back and busier than ever.
Once known as "the eBay for drugs," an updated version of Silk Road is offering even more illegal narcotics than its predecessor, according to a report released Wednesday by the Digital Citizens Alliance, a group that advocates against online crime.
The report found nearly 14,000 listings for drugs on the new Silk Road, compared to 13,000 listings found on the site at the time it was shut down last fall.
"What we see on Silk Road today is more drugs, increasing vendors and an even greater commitment by this community to keeping their 'movement' alive," said Garth Bruen, a senior fellow for the Digital Citizens Alliance, in a statement.
In October, the FBI shut down Silk Road and arrested its alleged mastermind, Ross William Ulbricht, a 29-year-old self-professed libertarian and San Francisco resident. Authorities alleged that Ulbricht ran the booming marketplace for illegal drugs, computer hacking tools and other illicit goods and services.
A month later and the arrest hasn't slowed down the illicit Darknet drug trade and a new site launched under the same name, prompting one US senator to describe the government's efforts to combat such illegal marketplaces as a game of "whack-a-mole."
The Digital Citizens Alliance says it spent months tracking illicit websites like Silk Road and their discussion boards.
"Silk Road 2.0" and some of its clones on the "Darknet" continue to thrive, listing various items like forged official documents, secret financial transactions, hacking services, anonymous mail drops and hard drugs, the report found.
"The current state of the Darknet drug economy, despite the turmoil, is not all that different" today than it was before Ulbricht's arrest, the report said.
Ulbricht has pleaded not guilty to the charges against him. His attorney, Joshua Dratel, filed a motion to dismiss the charges last month, arguing that his client simply hosted the forum where alleged drug trafficking and money laundering took place and did not actively participate.