James Franco has hit out at Lindsay Lohan in a new interview, claiming the two never slept together and branded her "delusional" for suggesting otherwise.
The rumours first started when a list of names leaked earlier this year believed to be Lindsay's past sexual conquests, which featured James alongside other stars including Zac Efron, Kelly Brook's ex-boyfriend Danny Ciprani and even Heath Ledger.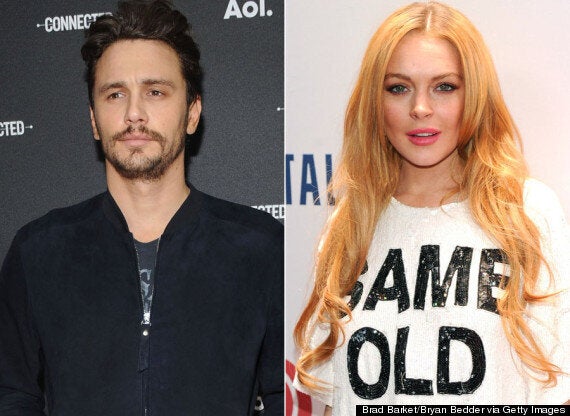 James Franco and Lindsay Lohan
Lindsay later confirmed that she wrote the list herself, though the star admitted she only wrote it as part of the 12 step recovery program at Alcoholics Anonymous and said it was "humiliating" that the list was made public.
However, James is not happy to have been included on Lindsay's list, and has vehemently denied the two ever had sex.
He told Howard Stern during an interview on his radio show: "I will swear on my mother's life that I never had sex with her."
"I can't believe she put me on that private list, she's so delusional."
James did admit that the pair had shared a snog in the past, though it never progressed further than that, and he clearly didn't rate her technique.
He explained: "All right, we maybe kissed… it was lame."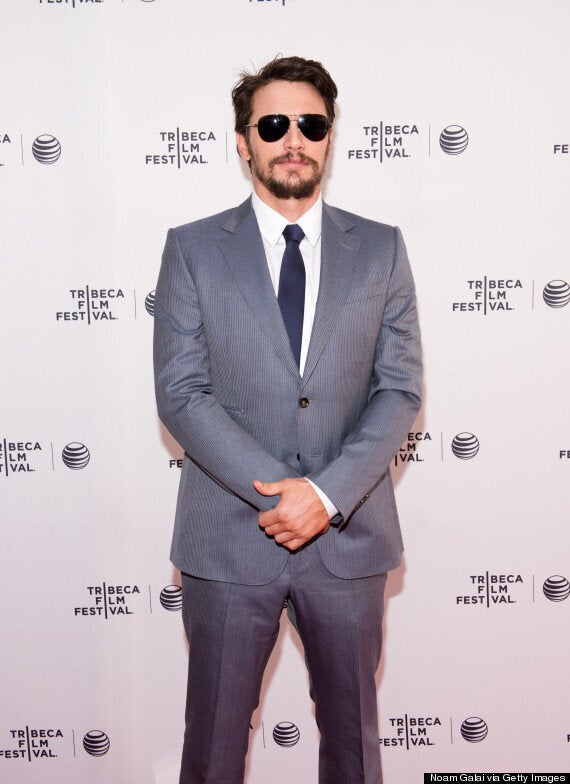 The '127 Hours' actor even went as far as to claim that Lindsay stalked him, describing an incident where the two were both staying at Chateau Marmont in California.
He said: "She even broke into my room one time... I opened my eyes and there's Lindsay in my room at 3 a.m. Yeah, that's stalking."
However, it seems like he just can't keep himself away from the social media site, posting this rather bizarre selfie on Thursday night (sorry in advance to those of you tucking into your lunch as you read this):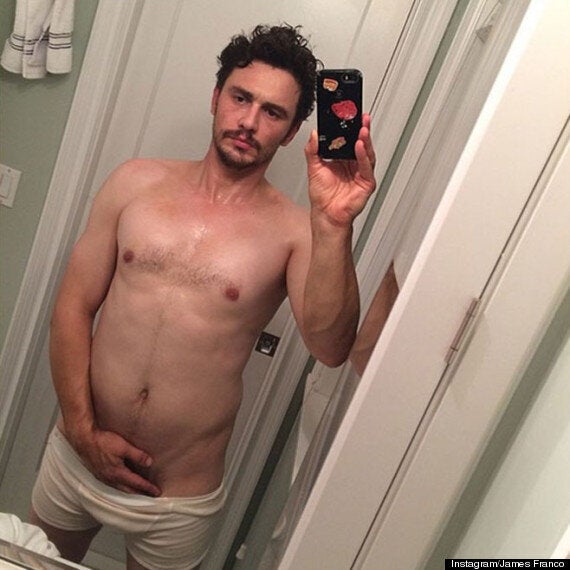 Even more strangely, he captioned the picture "JUMP ROPE", only for it to mysteriously disappear from his account less than an hour after posting it.
Having now witnessed the slightly unsettling sight of James in his smalls, we're now thinking it's less likely Lindsay would lie to associate herself with him...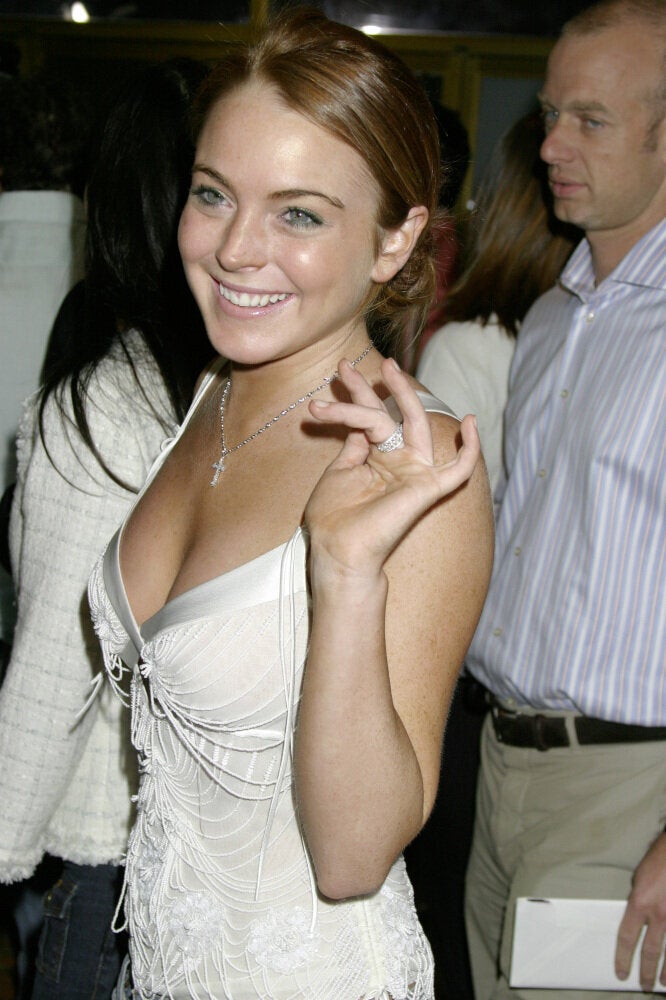 The Good Old Days Of Lindsay Lohan
href="http://www.facebook.com/HuffPostUKEnt"target="_hplink">LIKE US ON FACEBOOK

| FOLLOW US ON TWITTER