Is anyone bored of seeing Miley Cyrus naked yet? Well, the 'Wrecking Ball' singer obviously doesn't think so because she's up to her usual flesh-flashing antics yet again in a new arty-farty video that has just sneaked onto the web.
In the black and white short film, entitled 'Tongue Tied', the 21-year-old star can be seen gyrating in nothing more than some well-placed nipple tape and a pair of latex pants.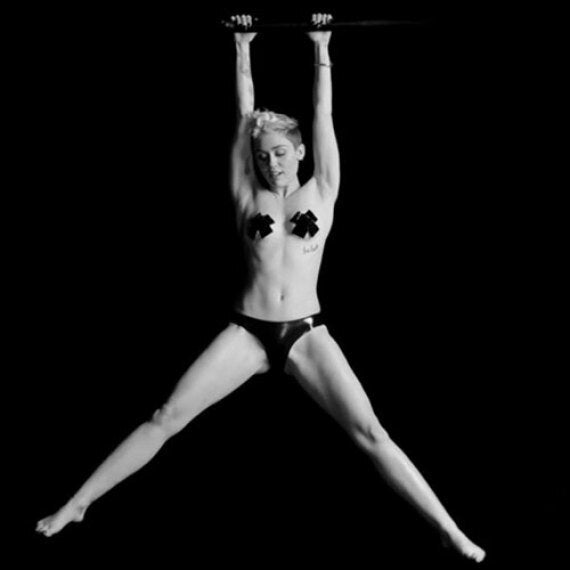 And it's not long before she does away with the tape and the knickers completely for one section of the short film, which was filmed especially for fans who have bought tickets to her current 'Bangerz' world tour.
But for some of those fans, this is about as much Miley as they're going to see for a while after the US singer cancelled a string of dates on her world tour.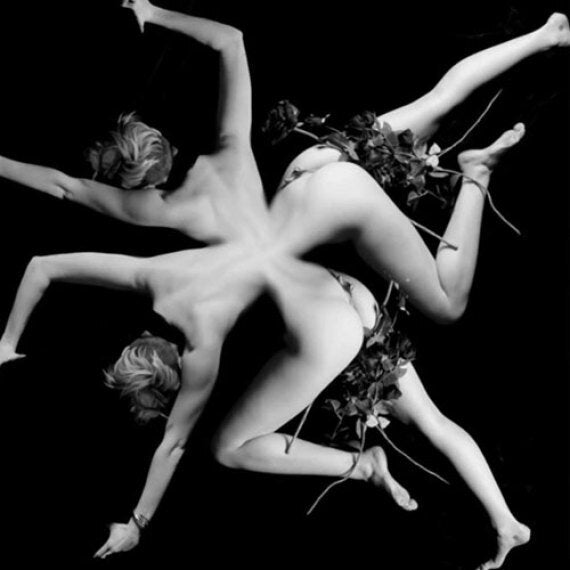 She's due to hit our shores next week, although her reps have said she should be recovered in time for her UK dates.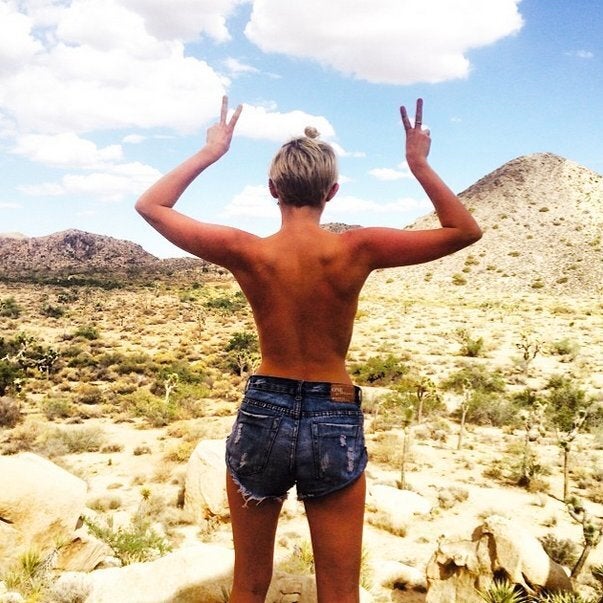 Miley Cyrus's Most Naked Pictures