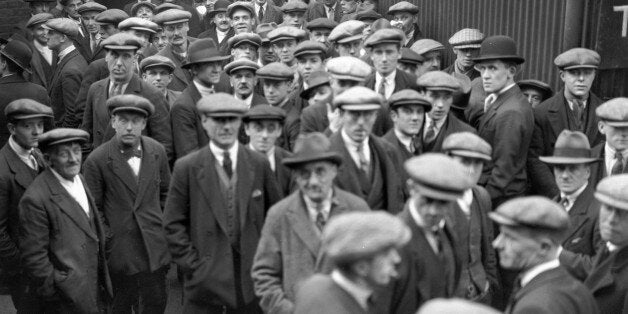 There are some degrees which are pretty likely to leave you out of work and claiming benefits, according to official figures released by the Higher Education Statistics Agency.
All the usual suspects subjected to snobbery, like sports science, media studies and education are also on the list.
But so-called prestigious subjects hardly fare better. History is the fourth least employable subject, while French takes the fifth spot.
And for the princely sum of £9,000 a year, is a degree even worth the cash if you're queuing for jobseeker's allowance at the end of it all?
But these statistics only account for students who have found a career six months after they graduate. It does not take into account young people who want to travel, or who have found unpaid internships and work experience placements.
For science students, things are less bleak. A survey by Which has shown which degrees produce the highest-paid starting salary. Medicine comes out top, followed by other science and economics-based subjects.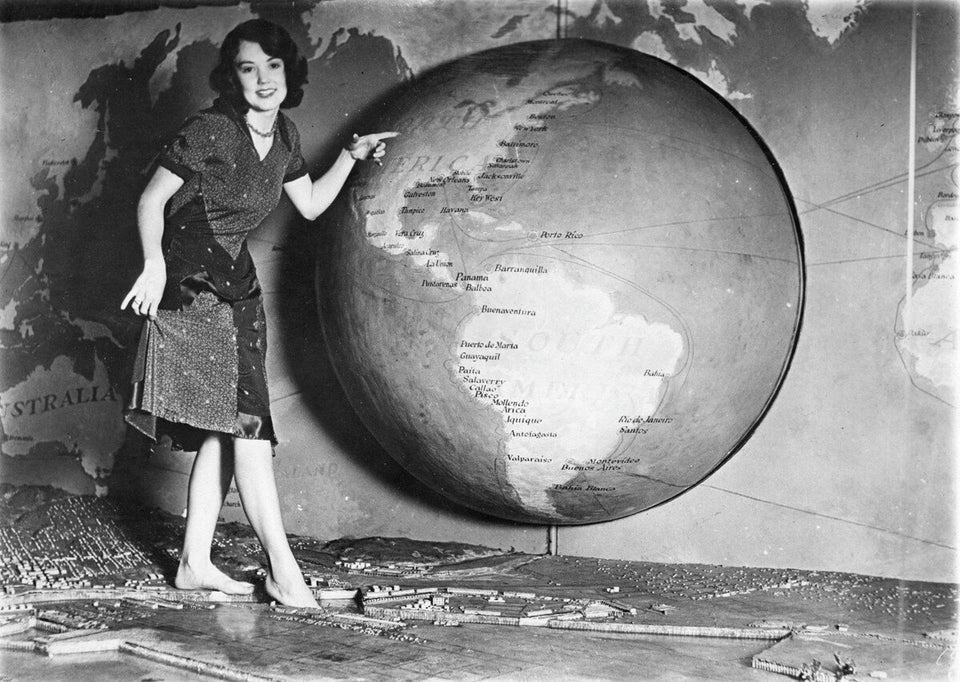 Degrees which might leave you unemployed..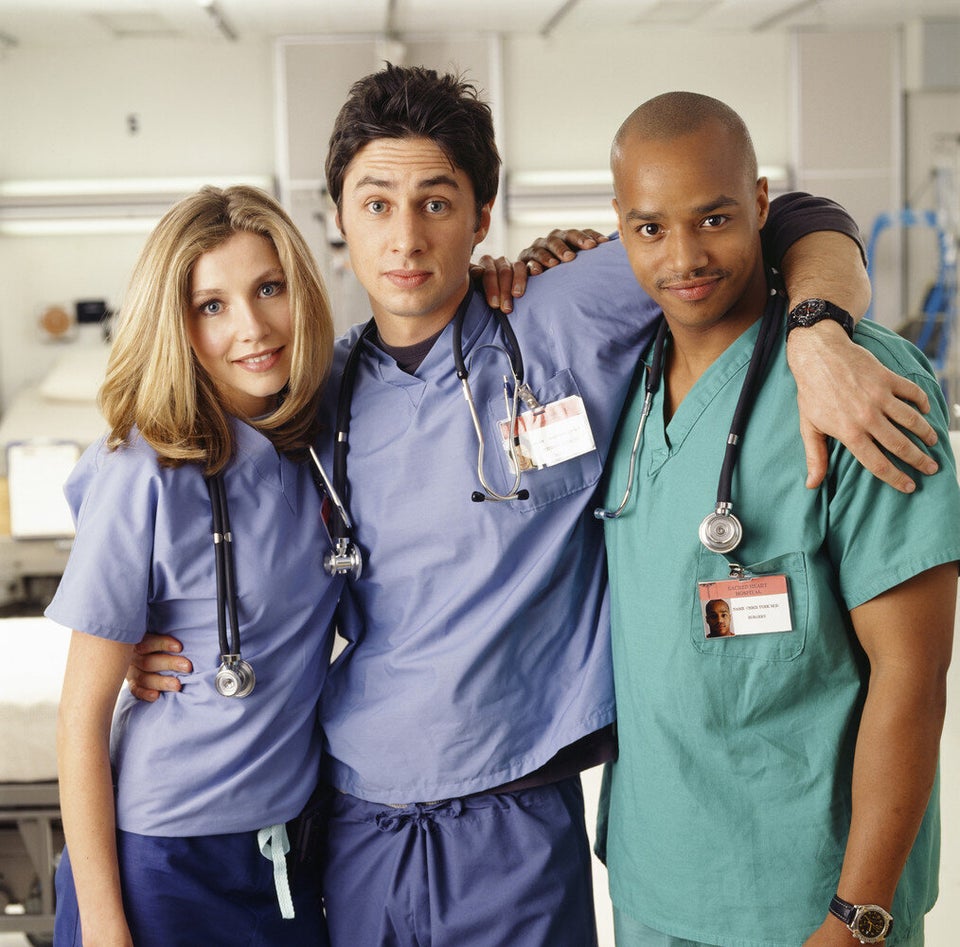 Degrees which probably won't leave you unemployed..