Cancer sufferer Stephen Sutton, who raised more than £3million for a charity by promoting his plight with the disease, has had to defend himself against cruel claims he "duped" people because his condition has improved.
He raised the money after receiving a bleak prognosis, even posting a "final thumbs up" as the money began to pour in for the Teen Cancer Trust and he received the backing of the likes of Jason Manford, Stan Collymore and David Cameron.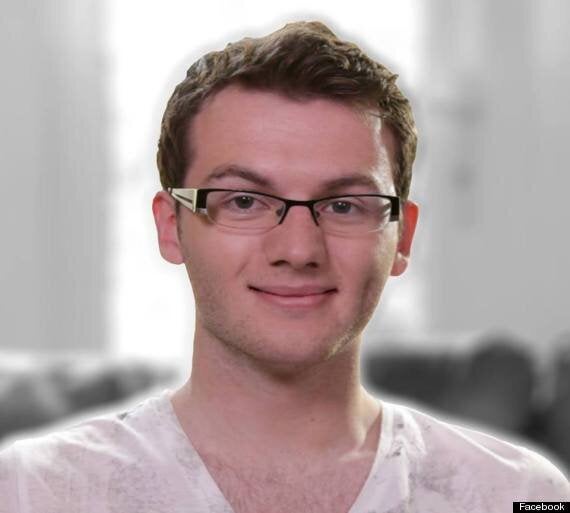 Stephen Sutton told one troll: 'I still have incurable cancer, if that makes you feel less duped'
This has angered some, who felt he misrepresented the seriousness of the situation.
The Birmingham Mail reported someone commented on its Facebook page: "Am I the only one who thinks something is not quite right here? While I hope I am wrong it feels like we are being conned.
"One minute he tweets saying he is dying and won't see the next day, then all of a sudden he is being released to go home."
Stephen, 19, replied to one person on Twitter by saying: "Sorry to disappoint you! So you know, I still have my cancer and it's still incurable, if that makes you feel less 'duped'."
When Stephen was told he could leave hospital, he wrote on Facebook: "After being at a point where it seemed like I'd never make it out it feels so awesome to be able to put that. The recovery I've undergone recently is quite remarkable .
"This extra period of time I now have feels like a gift, one that I'm determined to use productively. I'll probably be straight back to doing some crazy stuff/events/etc soon, but for now, it just feels great to be home!!"
Related