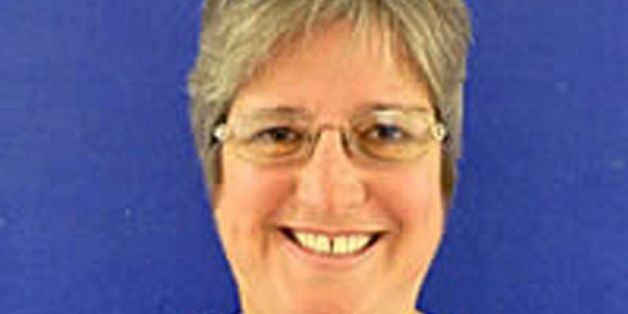 Two girls who allegedly plotted to kill their teacher have been excluded from school, the local council has confirmed.
The pair, aged 14 and 15, were arrested week at Cwmcarn High School in Caerphilly, south Wales on suspicion of conspiracy to commit murder.
It is believed the target of the plot was maths teacher Alison Cray.
Both girls have since been released on bail, although council officials confirmed they would not be returning to Cwmcarn for lessons again.
The school's chair of governors Gary Thomas praised the way in which the alleged murder plot had been acted upon "swiftly".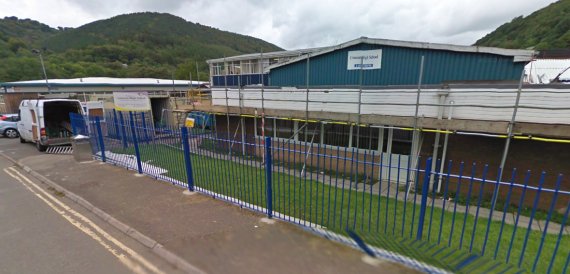 The school in 2011
On a letter on Cwmcarn's website, he said: "There are clear measures, policies and protocols in place to ensure that everyone is safe and everyone knows how to report any concerns.
"I am very proud of the school and particularly the way in which the pupils are educated to be responsible and report any concerns immediately."
Ms Cray, 46, has been reported as saying she has worked as normal since the alleged incident which was "all handled before it got to me".
Gwent Police said its officers were called to the school just before lunchtime on Thursday.
Police said a 15-year-old pupil from Newbridge was arrested on suspicion of threats to kill, possession of a bladed article on school premises and conspiracy to commit murder.
The 14-year-old girl from Risca was arrested on suspicion of conspiracy to commit murder.