Pictures of the day from The Huffington Post brings you the very best news and sports images, from around the world chosen and created by our own photo editors, Elliot Wagland, Tahira Mirza and Michael Cripps.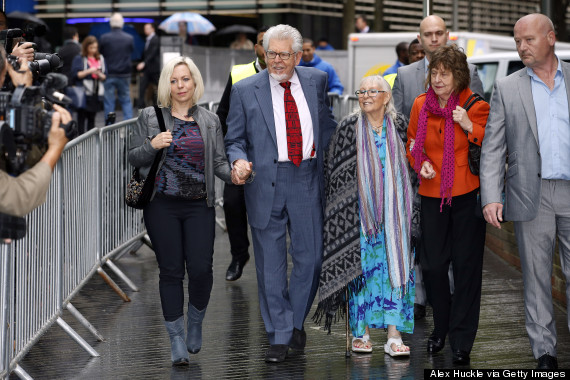 Rolf Harris, wife Alwen Hughes (2ndR) and daughter Bindi Harris (L) arrive at Southwark Crown Court on May 8, 2014 in London, England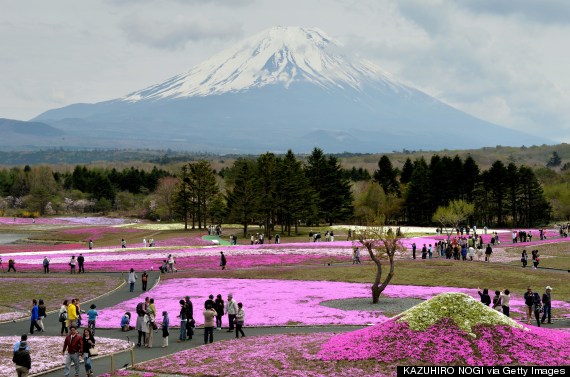 Visitors stroll in the flower garden covered by over 800,000 Shibazakura or Moss Phlox in full bloom during the Fuji Shibazakura Festival at the foot of Mount Fuji in Fujikawaguchiko, Yamanashi prefecture on May 8, 2014. The festival will be held until June 1.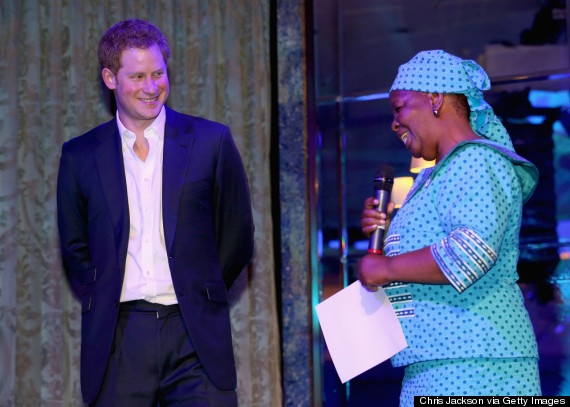 Prince Harry and Malineo Motsephe, who received the Service award on stage during the Sentebale Summer Party at the Dorchester Hotel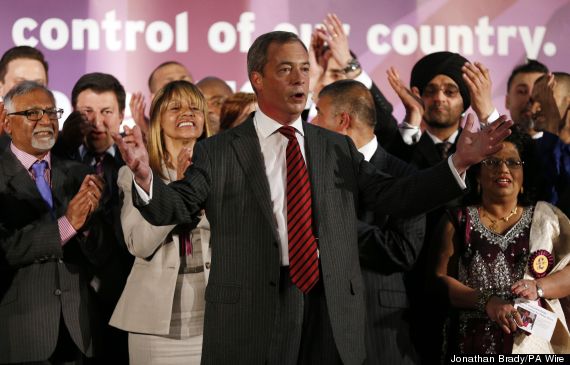 Nigel Farage (centre) speaks on stage during a Ukip rally held at the Emmanuel Centre, London.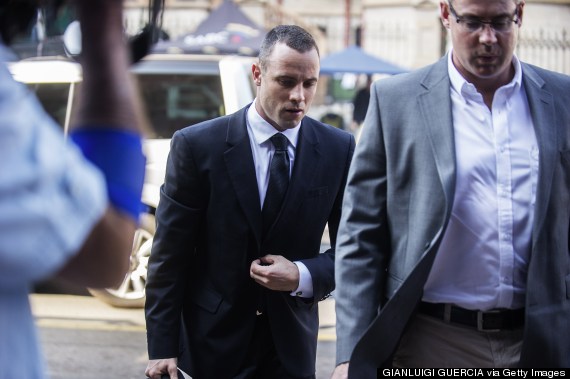 South African Paralympic sprinter Oscar Pistorius (C) arrives to attend his murder trial at North Gauteng High Court in Pretoria on May 8, 2014. Pistorius's lawyer Barry Roux said on May 6 the defence will likely conclude its case within a week.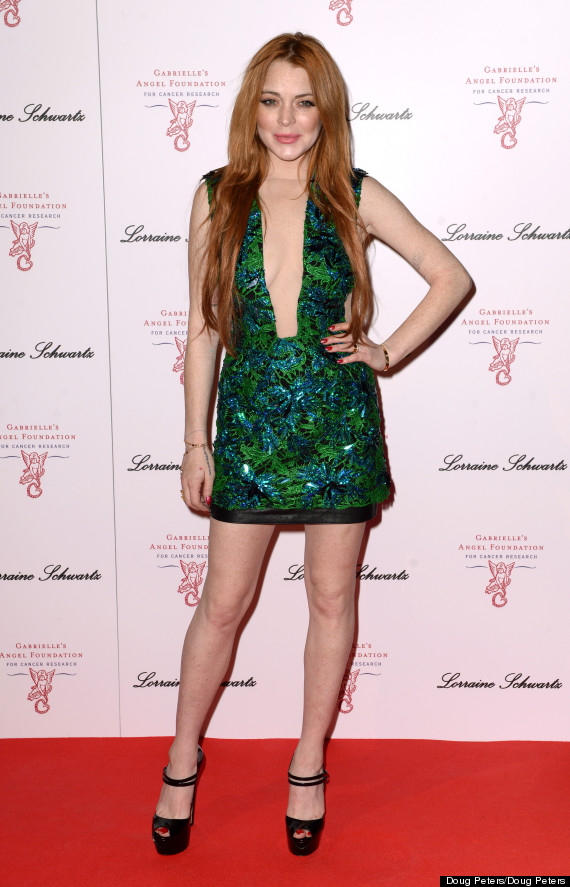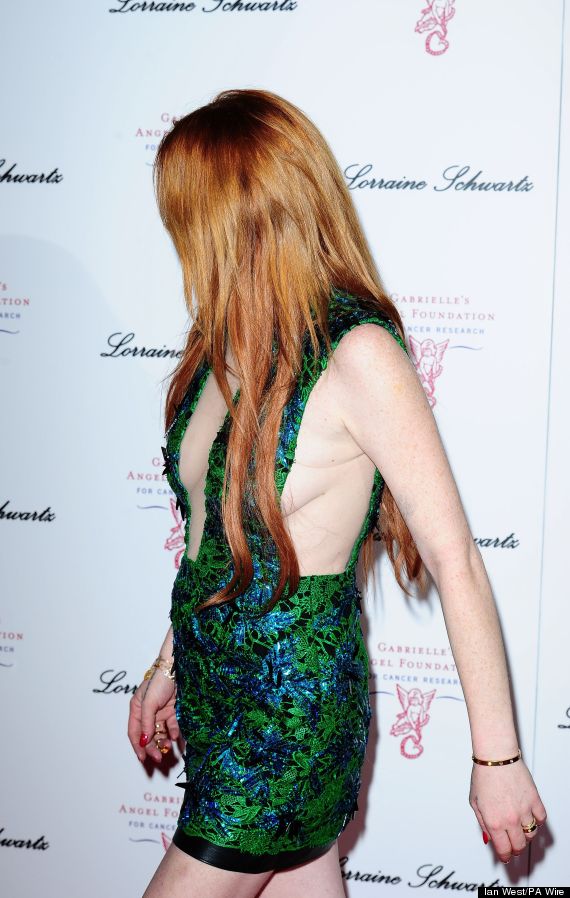 Lindsay Lohan attending Gabrielle's Gala fundraiser for the Gabrielle's Angel Foundation at Old Billingsgate, London.
Paddy Power took rogue tweets from fans directly to Arsenal stars Lukas Podolski, Per Mertesacker and Mikel Arteta at their training ground as part of our Ball of Shame campaign. Watch how they responded...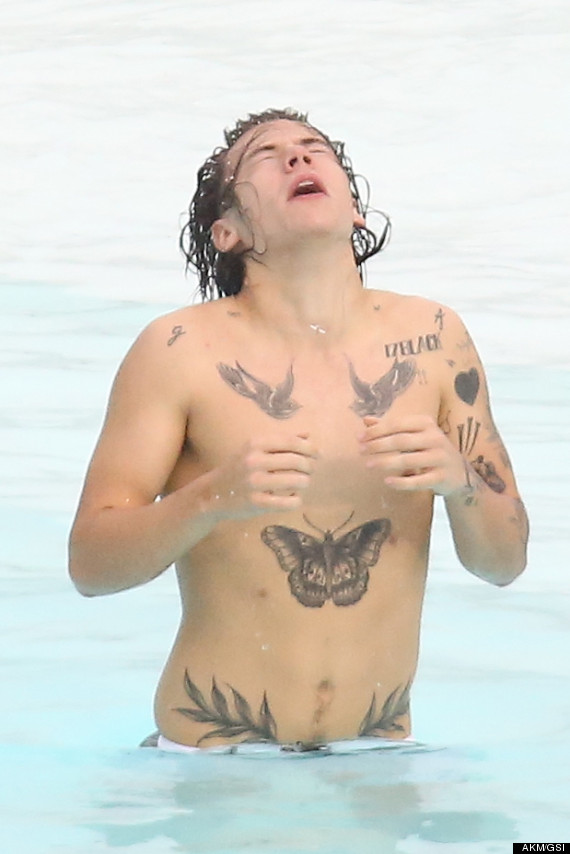 Harry Styles from One Direction at the Hotel Fasano pool in Rio de Janeiro, Brazil. In this photo provided by the Hillsborough County Sheriff's Office, flames destroy a mansion owned by former tennis star James Blake Wednesday May 7, 2014, in a gated community in Tampa, Fla. Officials have confirmed that three bodies have been found in the home. Hillsborough County Sheriff's Spokeswoman Cristal Bermudez Nunez says neighbors have told detectives that Blake hasn't lived in the house for a while and was renting it out. Mango, a 19-year-old male Syrian brown bear, rests on a bed as zoo veterinarians and staff prepare him for surgery in the Ramat Gan Zoological Center's animal hospital near Tel Aviv, Israel, Wednesday, May 7, 2014. The 250 kilogram (550 pound) Syrian brown bear is going into surgery to repair a herniated disc in his back after it was discovered in an x-ray, said Sagit Horowitz, the zoological center spokeswoman
New Vodafone Spotify ad featuring groovy grannies moving to Kellis' 'Milkshake' song