Abu Hamza, the hook-handed hate preacher, has claimed he secretly "kept the streets of London safe", working as a go-between for MI5 and Scotland Yard, his lawyers have told his US terror trial.
The radical Islamic preacher, notorious for his hate-filled sermons, was in reality working with the British authorities to defuse tensions with the Muslim community in Britain by "cooling hotheads", his lawyer claimed.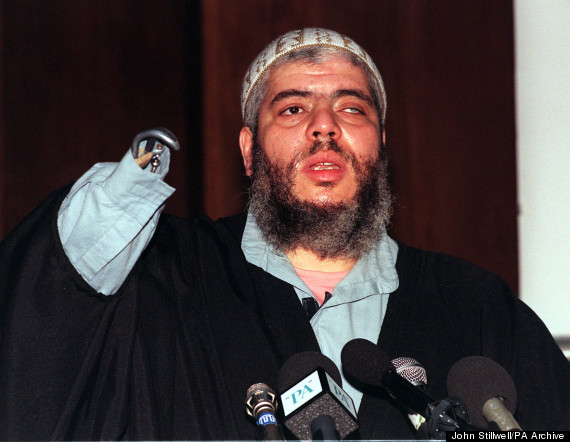 Painting a picture that contrasted dramatically with prosecutors' claims that the former nightclub bouncer instigated a "global campaign to spread terror," lawyer Joshua Dratel described the cleric as an "intermediary" who cooperated with MI5 and the police to try to end foreign hostage-takings.
The extraordinary claims are sure to fuel conspiracy theories that Hamza was free to preach hatred without arrest for so long in the UK because he was working with the security authorities.
Hamza denies 11 terrorism charges. He answered "never" when asked if he had assisted the kidnapping of western tourists in Yemen in 1998 and set up a jihadist training camp in Oregon.
He was jailed in the UK for inciting murder and racial hatred with his sermons at a north London mosque, before being extradited to the US nearly two years ago.
But he told the New York court that part of the reason he moved from Egypt to England was because he "always looked forward to the Western life, American style".
He wanted to pursue his dreams "as you see in the films," according to reporters in court.
He has insisted he had never helped al-Qaeda or other militant groups.