Pictures of the day from The Huffington Post brings you the very best news and sports images, from around the world chosen and created by our own photo editors, Elliot Wagland, Tahira Mirza and Michael Cripps.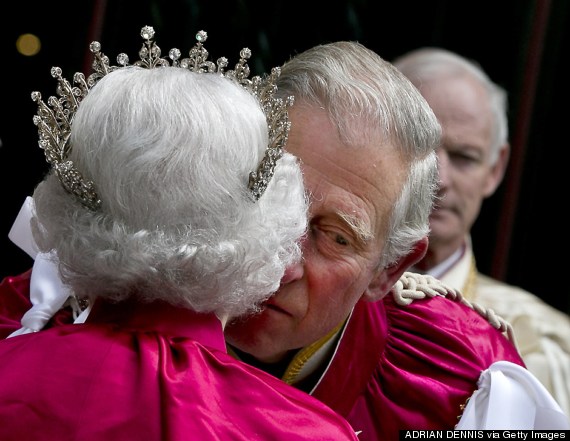 Britain's Prince Charles, Prince of Wales, kisses his mother Queen Elizabeth II to bid farewell as she departs Westminster Abbey after attending Order of the Bath Service in London on May 9, 2014. The Order of the Bath is comprised largely of people with distinguished military careers. The Order dates back to 1725 and uses Henry VII's Chapel in Westminster Abbey as its Chapel. The Queen is Sovereign Head of the Order of the Bath and Prince Charles is its Great Master. There is a service every four years which The Prince of Wales attends and every second service, every eight years, The Queen also attends.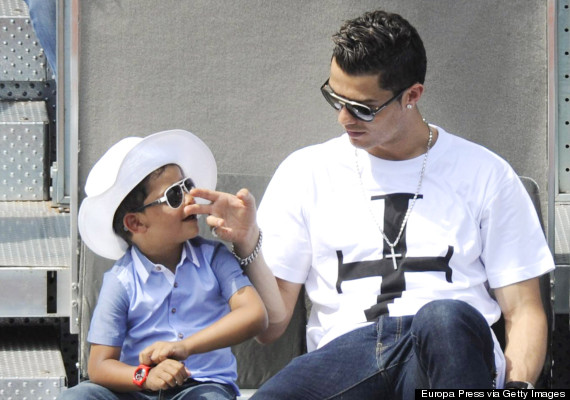 Real Madrid footballer Cristiano Ronaldo and his son Cristiano Ronaldo Junior watch Rafael Nadal of Spain against Jarkko Nieminen of Finland in their third round match during day six of the Mutua Madrid Open tennis tournament at the Caja Magica Russian President Vladimir Putin, left front, and Prime Minister Dmitry Medvedev speak before s Victory Day parade, which commemorates the 1945 defeat of Nazi Germany, at Red Square in Moscow, Russia, Friday, May 9, 2014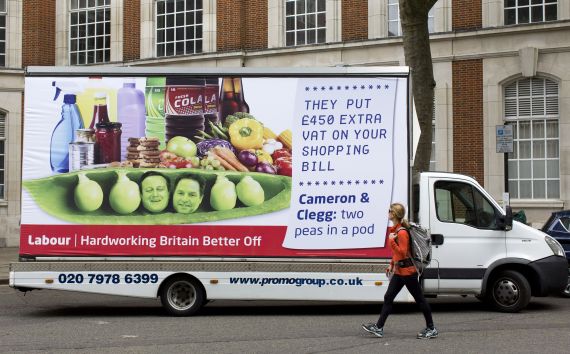 A woman walks past the launch of a Labour party campaign poster ahead of the European Elections, in London
.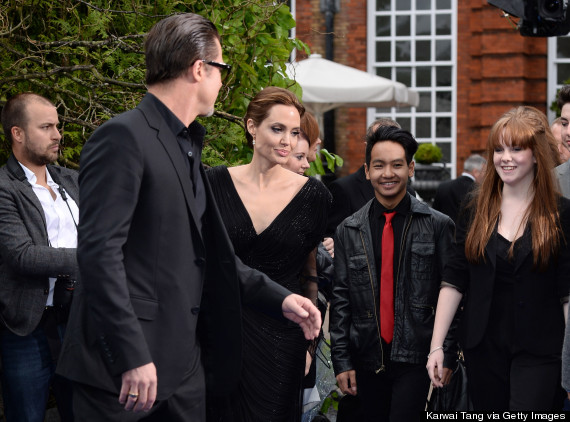 Brad Pitt, Angelina Jolie and Maddox Jolie-Pitt attend a private reception as costumes and props from Disney's 'Maleficent' are exhibited in support of Great Ormond Street Hospital held at Kensington Palace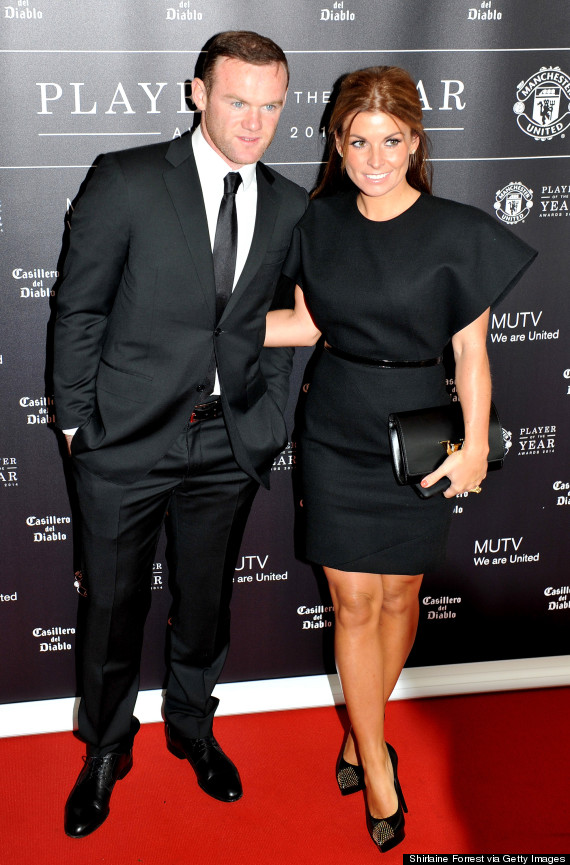 Wayne Rooney and Coleen Rooney attend the Manchester United Player of the Year awards at Old Trafford on May 8, 2014 in Manchester, England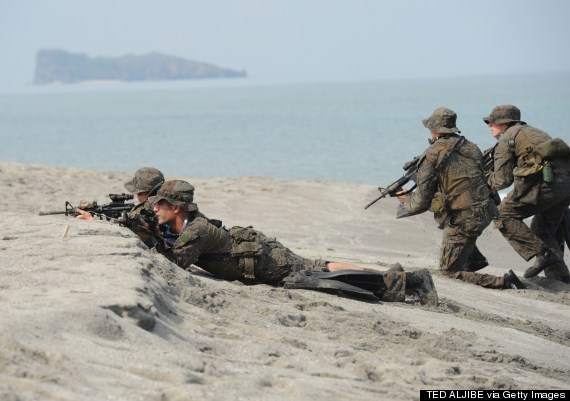 A US marines reconnaisance team takes a position during a beach assault exercise with their Philippine counterparts (not in picture) in San Antonio town, Zambales province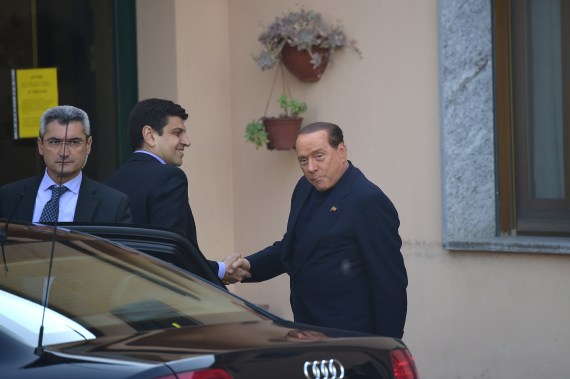 Italian former Prime Minister Silvio Berlusconi (R) arrives at the Catholic hospice in Cesano Boscone to begin community service for tax fraud on May 9, 2014. The billionaire tycoon, who was convicted last year and has been expelled from parliament, has been ordered to work once a week for up to a year as a volunteer in a hospice for Alzheimer's patients just outside Milan.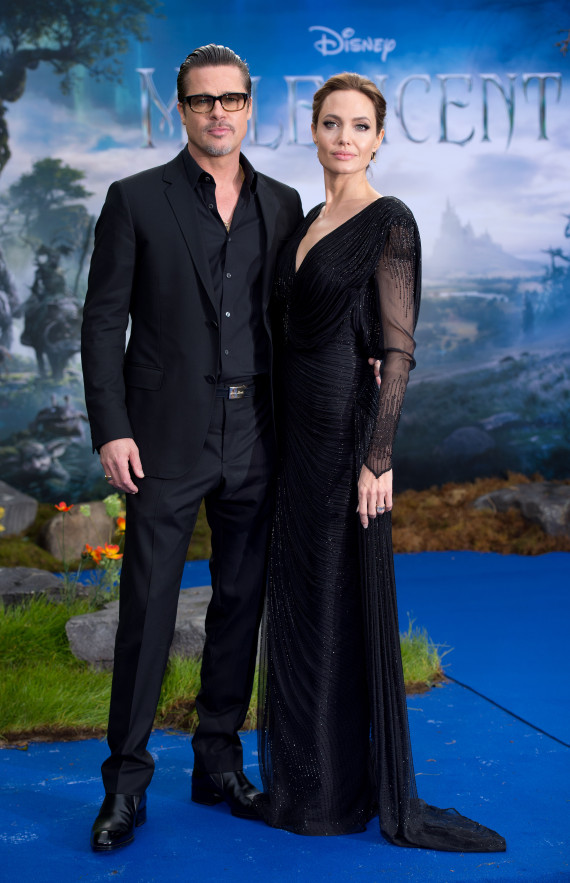 Brad Pitt and Angelina Jolie attend a private reception as costumes and props from Disney's 'Maleficent' are exhibited in support of Great Ormond Street Hospital at Kensington Palace on May 8, 2014 in London, England.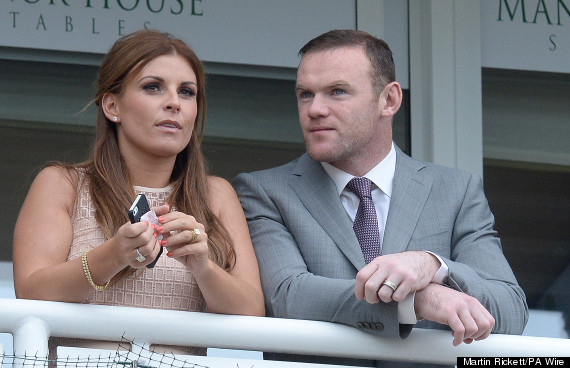 Wayne and Coleen Rooney watch The Boodles Diamond Handicap Stakes during day two of the 2014 Boodles May Festival at Chester Racecourse.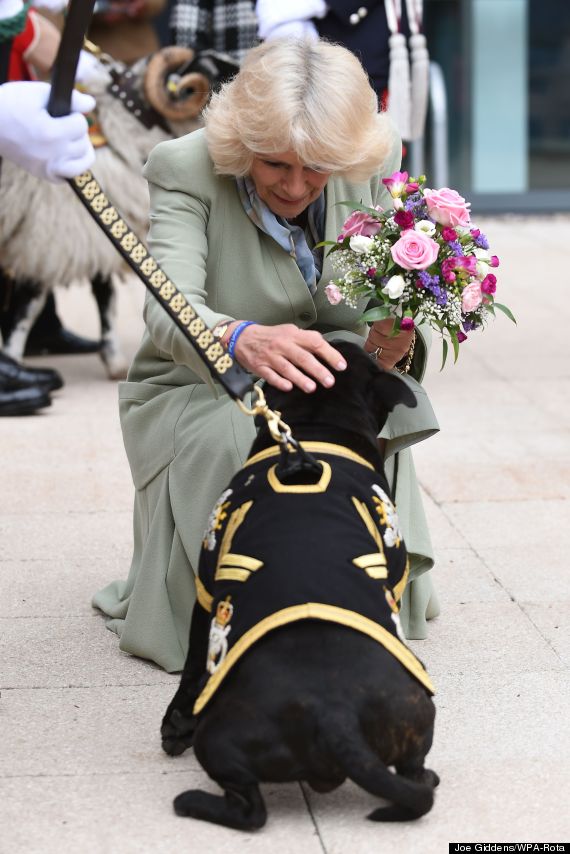 The Duchess Of Cornwall meets a Staffordshire Terrier named Watchman, mascot of the Staffordshire Regiment, during a Dedication Ceremony to commemorate the relocation of the Defence Medical Services Training Group to DMS Whittington at Whittington Barracks, Lichfield.