Simon Cowell has admitted he still gets jealous of other people's success, and feels threatened when his rivals do well.
The star was being interviewed by hypnotist Paul McKenna for his online show 'McKENNA' when he revealed that he can get a touch of the green-eyed monster about him when he sees his competitors - such as 'The Voice' and 'Strictly Come Dancing' which are often viewed as rivals to Simon's shows 'The X Factor' and 'Britain's Got Talent' - succeeding.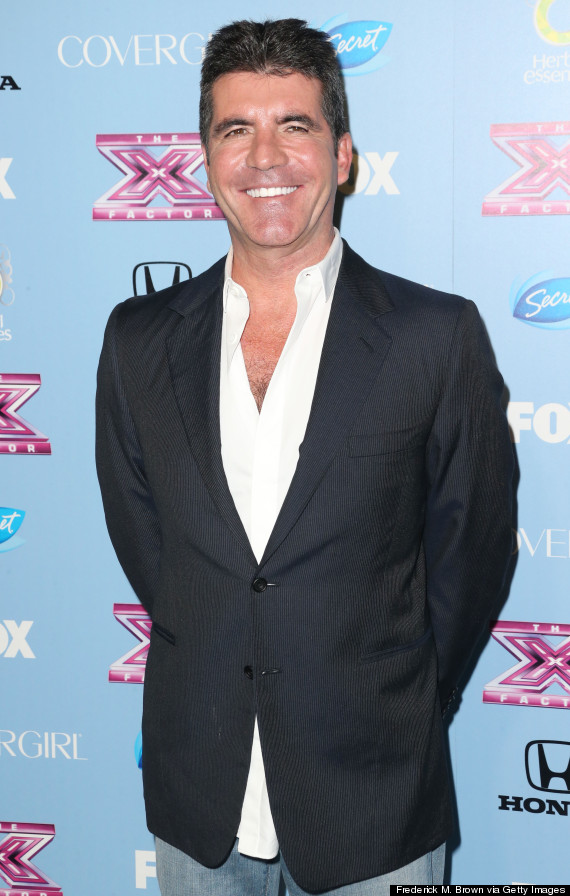 Simon Cowell
Simon revealed: "When I see a competing show doing well I feel physically sick. I don't like my friends to do well.
"If you are not jealous of your competitors you are not going to win.
"It means you care."
Perhaps Simon's jealousy explains why he's pulling out all the stops to make the next series of 'The X Factor' the best yet, after it's been thrashed in the ratings by 'Strictly Come Dancing' for the past few years.
In a bid to shake things up, Simon is returning to the UK series after taking a three-year break, and has even managed to convince Cheryl Cole to come back to the panel with him.
Meanwhile, he's also lowered the age limit for contestants, meaning that for the first time since 2008 auditionees as young as 14 can come and try their luck singing for the judging panel.
It's also been previously claimed that the music mogul hopes to keep the controversial "six chair challenge" which divided opinion in last year's 'X Factor', as apparently, "the drama and controversy is right up [Simon's] street."
href="http://www.facebook.com/HuffPostUKEnt"target="_hplink">LIKE US ON FACEBOOK

| FOLLOW US ON TWITTER